Quality Inspection And Certification
Quality Inspection
To ensure product quality and safety, quality inspection is essential before shipping. The quality inspection in mobile phone manufacturing involves a serial of tests and measurements of different parts of the cell phone, including tests of structure, usage environment, function of the mobile phone. The tests and measurements are based on general standards of mobile phone industry. And to deal with different products, the inspection methods include full inspection and sample inspection.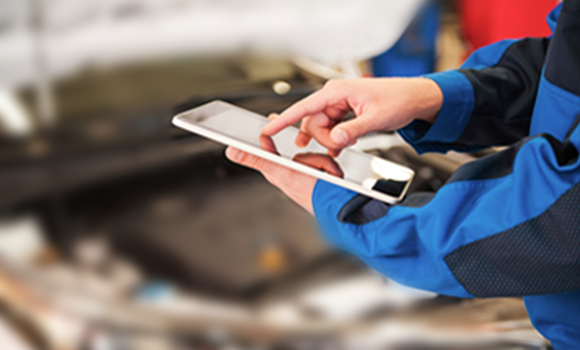 Quality Certification
To sell mobile phone in a certain country, manufactures must get corresponding quality certification that is approved by local government. In most countries and areas, manufactures can either apply for certification from local certified institution or provide with CE (European Conformity) certification. To get quality certification, the mobile phone usually need to pass a serial of performance tests performed by authorized labs and make sure that the product has met certain quality and safety standard.