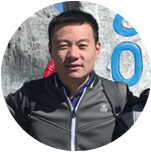 James Chan
CEO
He has many years of experience in mobile industry and is responsible for the overall art production of Neway.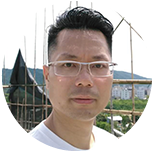 Gary Cheung
Product Manager
He has been the brand general manager for 10 years. He uses his extensive experience to develop innovative ideas.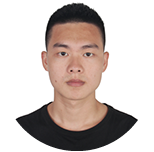 Geoff Hwang
Chief Engineer
Geoff was the chief engineer on Neway and was often called upon to perform some sort of engineering miracle.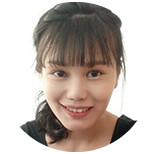 Rose Tsang
Sales Manager
Her rich experience as a curator is very beneficial to understanding the needs of ODM & OEM customized clients.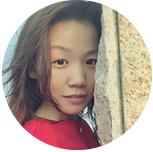 Emma Lee
Sales Manager
She has a wide range of responsibilities and is primarily responsible for serving our clients in the UK.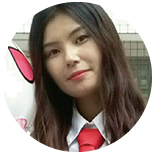 Carrie Tsai
Sales Manager
This professionally trained specialist helps companies manage their sales and project management departments.
[email protected]