Huawei HMS VS Google Core GMS: The Climax of China's Android
By Carrie Tsai, Last Updated: March 09, 2020
Recently, we have welcomed good news that is Huawei started to open the global market through HMS. The Mate30 series has been pre-installed!
Instead of relying solely on Google's GMS, Huawei began to promote its own HMS service, and even directly announced that it would invest $ 1 billion under a developer program called "Shining Star", hoping to expand Huawei's HMS ecosystem with the help of third-party developers System, if this plan can be realized, then Huawei phones in the future may become more powerful.
As we all known, Google has restricted Huawei's access to its Android operating system and apps after Huawei was regarded as a tool that China used to undermine American national security or foreign policy interests by the US government. Huawei has repeatedly denied that charge.
This move is a huge blow to Huawei, the top of China's Android, whose goal is to be the top smartphone by the end of 2020. As reported by Reuters, with existing Huawei phones unaffected, Huawei will not have access to apps and services from Google.
Facing such a situation, Huawei spokesperson Glenn Schloss replied that they have been working on its own operating system in case it is needed. On Feb. 24, Honor V30, the first model equipped with Huawei HMS service, is officially released. It is believed that the birth of Honor V30 is not only a milestone in Huawei's development history but also a historic turning point for China-made software history.
We know Huawei has pushed out its HMS service to replace Google's GMS service. We wonder if Huawei's HMS service surpasses Google's GMS service. Let's find out more today.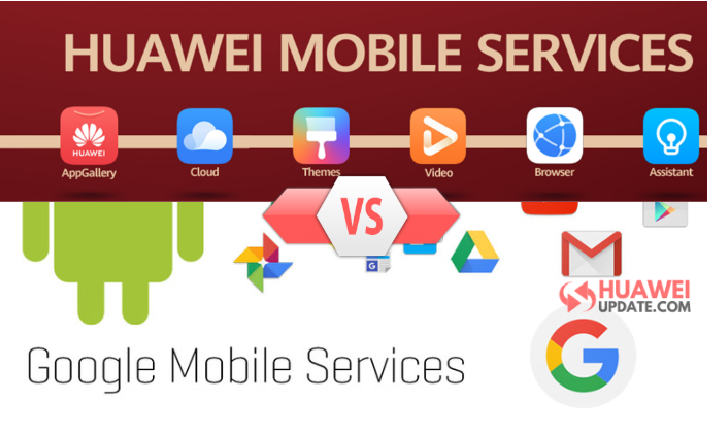 The Influence of Google's GMS Service
First, we should mention that Android is essentially composed of the AOSP project and GMS service. AOSP is an open-source and free software ontology, while GMS is a commercial service provided by Google.
Google's GMS service can be separated into functions and supporting applications. Functions refer to the two major services of synchronization and push for mobile terminal supporting, while the familiar supporting applications consists of regular user-facing apps such as the Google app, Play Store, Chrome, Maps, YouTube, Gmail, etc., which has formed strong user stickiness among software and hardware vendors and therefore difficult to replace.
Looking at the Huawei Mate 30 Pro, objectively one of the best hardware released in 2019, who features almost every meaningful innovation in the phone world so far and pushing out a fair few of its own. Nevertheless, even offering one of the best sets of features available on an Android smartphone, it still has limitations when recommending it to a large swathe of users.
You may also like to read:
P30 Pro Cheap Price with 1:1 Huawei P30 Designed
7 Powerful Millet MIUI 11 Hidden Features You Might Not Know About
The company releases an otherwise-excellent piece of hardware without the most crucial bit of functional Android: Google Play Services.
It is without a doubt that Google's GMS services are regarded as Google's core, which has formed a strong system under the control of synchronization and allows users access to its supporting applications with one account. Let's see what Huawei has prepared to fight back.
What Is Huawei Mobile Services(HMS)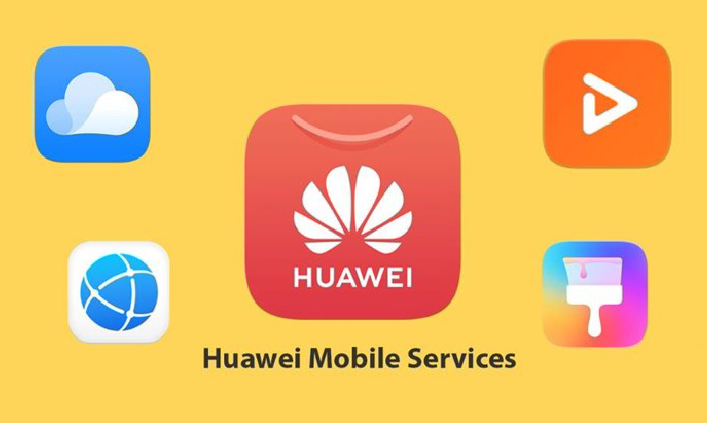 According to Huawei's official saying, more than 3 billion dollars are invested into the building of Huawei's ecosystem with a wide range of service types that fundamentally cover Google's GMS functions.
HMS is a set of apps and services including many advanced features like Huawei ID, push notifications, payments and other services from Huawei's device ecosystem. HMS Core is a collection of terminal and cloud open capabilities provided by Huawei Mobile Services.
Much like how GMS is made up of app elements and core elements, the HMS ecosystem comprises of HMS Apps, the HMS Core, and the HMS Capabilities that the Core enables through its available APIs.
On January 16, 2020, Huawei officially released HMS Core 4.0, another force for Huawei in mobile terminals, complementing its shortcomings on the software side. HMS Core 4.0 is now Available in more than 170 countries and regions.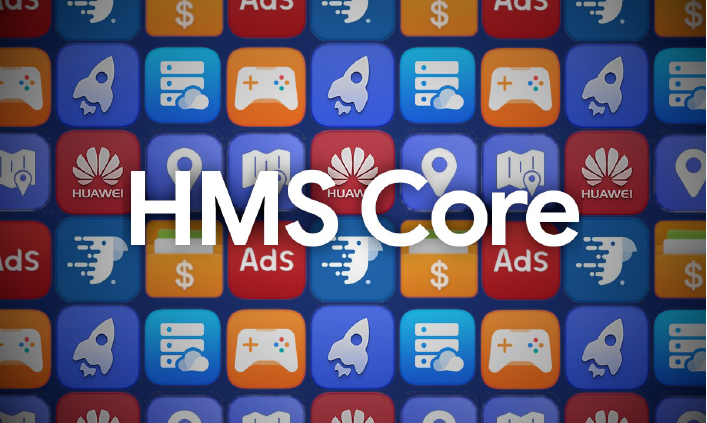 Apps and Services HMS Includes
HMS includes the following apps and services: Huawei AppGallery, Huawei Browser, Huawei Mobile Cloud, Huawei Themes, Huawei Music, Huawei Video, Huawei Reader, Huawei Assistant and more.
Huawei AppGallery
As introduced above, the amazing one of the best hardware Huawei Mate 30 Pro being released without the crucial and functional Google Play Services. Huawei AppGallery, the official application distribution platform, is Huawei's alternative to Google Play services.
According to Huawei, the Huawei Mate 30 series comes pre-installed with Huawei AppGallery, which now has been serving more than 400 million active users all around the world. official statistics show that its accumulated downloads have reached 180 billion within a year and the number of overseas apps released on Huawei App Gallery is increasing as more developers join the HMS ecosystem.
Recommendations will be provided in accordance with the users' location and country selection. Intelligent recommendations include local and nearby apps, popular local apps for an enhanced experience.
Can HMS Replace or Surpass GMS
According to statistics in HuaweiCentral, Apps and Services HMS Includes have seen its bright future with Huawei Browser completed over 200 million downloads, Huawei Cloud over 160 million and Huawei Themes app over 70 million downloads. Huawei Music has been expanding with over 150 million downloads, while Huawei Video with over 130 million and the Huawei assistant with over 140 million downloads.
Huawei HMS core 4.0 version comes with a result of the continued perfection of China's Android own ecosystem and with the aim to cover Google's GMS functions. Although there are reports saying that Google is seeking cooperation with Huawei again as HMS has affected Google's commercial interests, Huawei should not rest assure and be satisfied with the present situation. After all, the political situation is always changing. Being powerful as always is the best way to win.