Why System Storage Takes Up More Space as Mobile Phone Capacity Become larger?
By Carrie Tsai, Last Updated: July 19, 2019
Who is the culprit of the ever-increasingly larger system storage as the mobile phone capacity become bigger? Why is that? Don't worry, this article will provide you with the answer and solutions.
A strange phenomenon
If you are careful enough, you will find it strange and interesting that as you smartphone's capacity become larger, the system storage will increase accordingly and it will happen in both Android and iOS system.
Like this: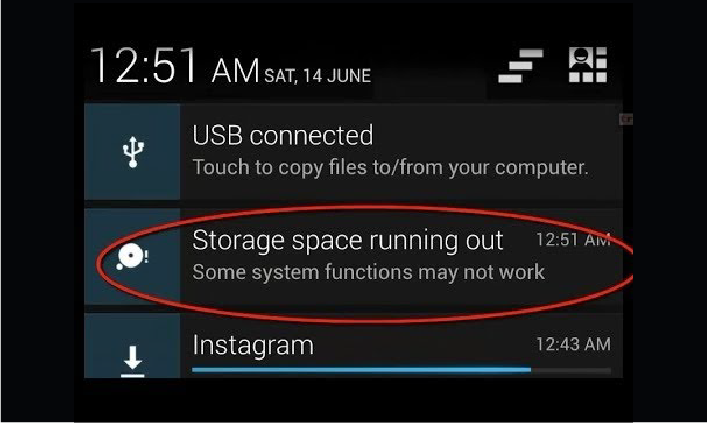 And this: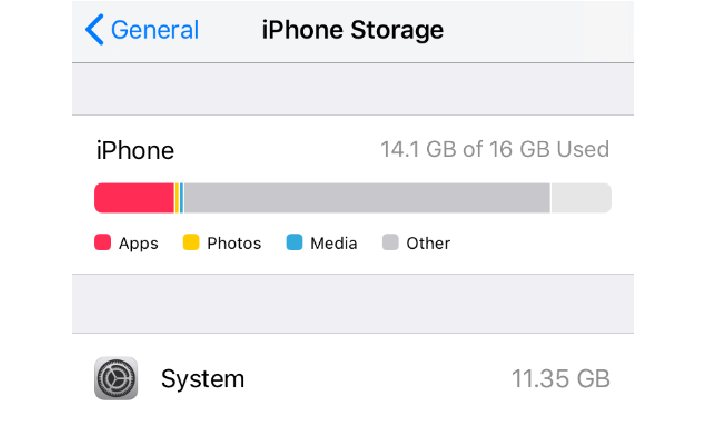 which is a burden for device capacity.
Obviously the system firmware is only of 1GB or more, but it can still increase to as much as 10 GB, which enforce many users to replace their original phone with a newer and larger one.
What is system storage
To figure out why exactly this phenomenon can occur, you should know the definition first.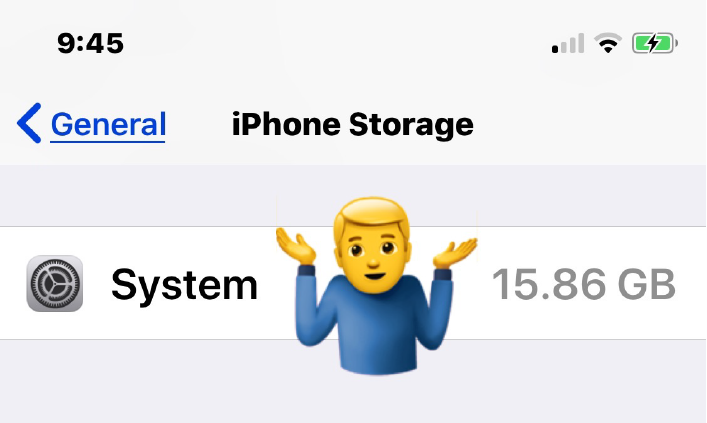 The system storage means the space that the phone carries with itself which is particularly designed for apps. The apps and their data including caches and temp files will be stored inside it, and it can not store songs or films. On the other hand, the internal storage space just like SD card, which enables you to store things like pictures, tracks and films, even apps.
For instance, if your cell phone fail to add apps or run smoothly, it is very likely due to the insufficient system storage.
The reasons behind larger system storage for Android
The first reason relates to system-updating and function-upgrading, which is quite easy to guess.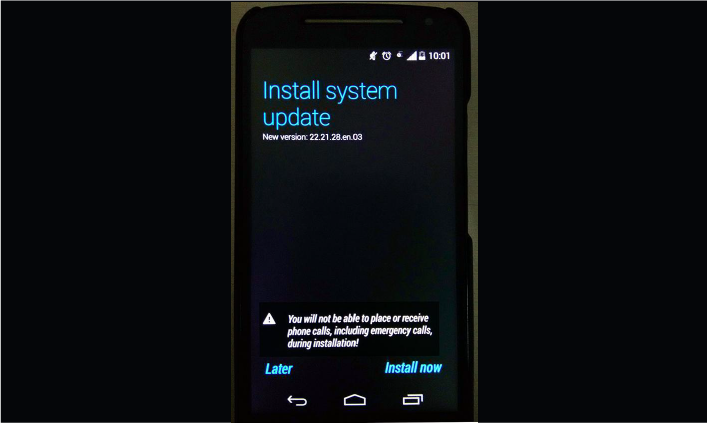 As the phone being used, it will create data files for apps. Even though you have some apps stored in the internal storage space, those important data, for example, messages, chat history, application configuration data and use log, will be stored in the system storage.
A second reason has something to do with system partition, which is similar to the C, D, E discs on your computer. Most of the manufactures will divide the total capacity of cell phone by percentage to system and data storage.
If you have had your phone rooted, you will find that the pre-installed app package and the system function files take up the most part of the system partition.
However, when performing system statistics, only the total system capacity is counted, it will not be divided into available and used. Therefore the system storage will become larger and larger.
As for the reason behind this statistical method, t is still remain unknown.
Another reason is that Android system have changed from 32 bits to 64 bits. The code used in 32 bits is less compared with its 64 bits counterpart. Moreover, the functions carried with 32 bits are far less than 64 bits, thus taking up smaller space.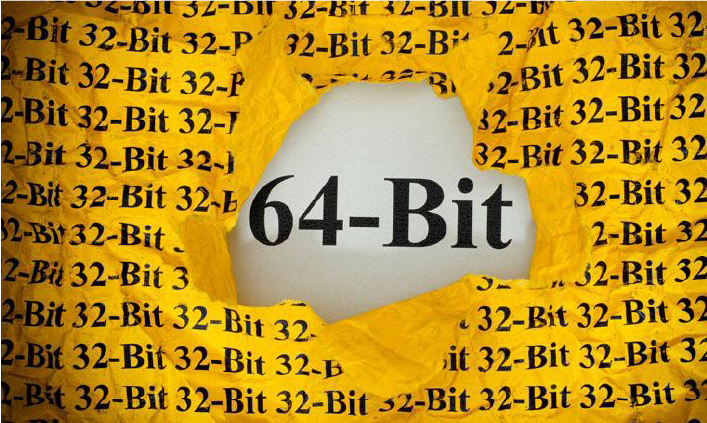 However, though 64 bits system may take up more space, it can support more firmware such as 64 bits CPU, the number of calculation is doubled, allowing the phone being operated more smoothly.
How to free up space on Android
Is there any method to break this dilemma? Yes, and that means going back to system of old version, or have your phone rooted and uninstall some unnecessary functions.
But a more important way is to clean up the storage space. Some built-in clear up program can not help your phone clean up completely so you may have to resort to the third party cleaning app, which is not free, in most cases.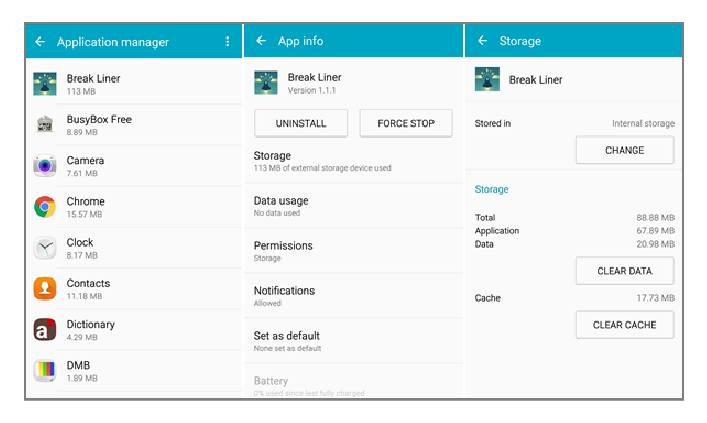 The reasons of larger system storage for Apple
Similarly, the ever-increasing system storage has a lot to do with new system function upgrade. Adding more functions in can also lead to larger system storage.
Apart from that, another reason is that the numerical value displayed in real time is abnormal. It will take some time for system to check capacity usage, thus the outlier will occur, which can far excess that of the normal system capacity. Don't worry, just wait for a few minutes and the number will become normal.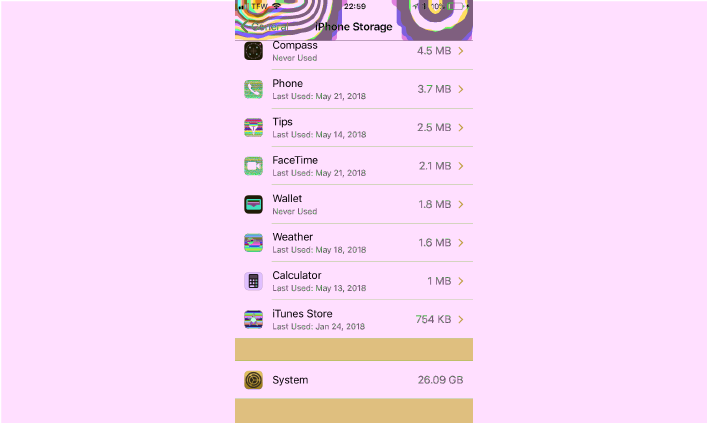 The last reason remains the residual cache of system upgrade, we can install description file to carry out the upgrade of Beta version. However, that upgrade can also generate some cache and count it into the system, leading to taking up more storage space.
In this case, you can restore factory default and erase your phone, then reinstall iOS system, but before that, you should back up the data in your device first.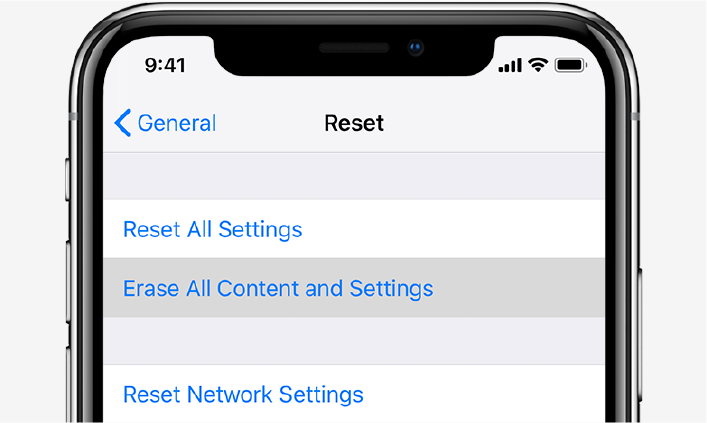 The ever-increasing system storage can be seen in both Android anbgtd iOS, but that is a prerequisite to the smooth operation of the device. You can resort to cleaning up the storage space, having your device rooted or erasing your phone when that happens.
In the future, the continuous development and upgrade of hardware will allows lower cost of changing cell phones. No matter how large the system storage size is, there will be no worry about that.