Headphones VS Earbuds: What's the Difference and How to Choose
By Carrie Tsai, Last Updated: February 25, 2020
When would you listen to music? On the bus during commuting? At school during break, or whenever you feel good or in blue? I believe the answer could be wherever and whenever. There is no denying that music could be a perfect match when you want to enjoy your private time at ease and comfort. Nevertheless, people may have a different understanding of what is in a comforting way as to accord with the manners of wearing.
Normally, there are three kinds of an earphone according to manners of wearing: headset, in-ear headset, and earbud. Today's article is about to illustrate mentioned three manners of wearing and some suggestions regarding how to use earphones in a proper way.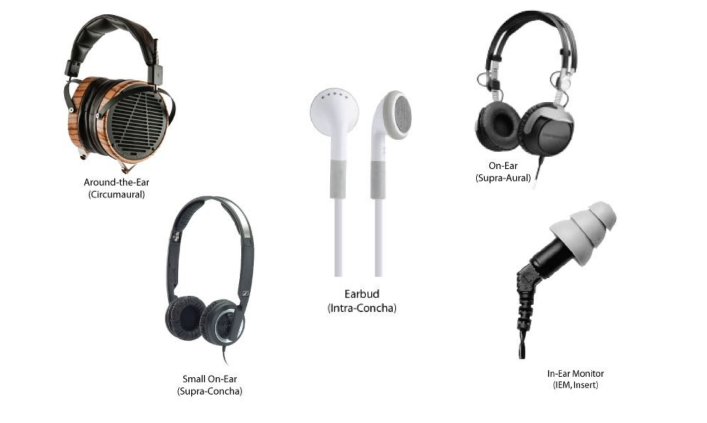 Headphones
The difference between headsets and the other two earphones is that the wearing style. The headset is positioned across the wearer's head and the speakers are to be positioned over the ears. It is normally designed that there are cushions placed around the speakers and over the ears for better comfort and sound insulation.
For the user's listening experience, headsets' over-head design provides you with a very personal and detailed feeling. Thus, the headset would be normally applied for receptionists and others requiring telephone on the go while working or playing, like for DJs and for gaming.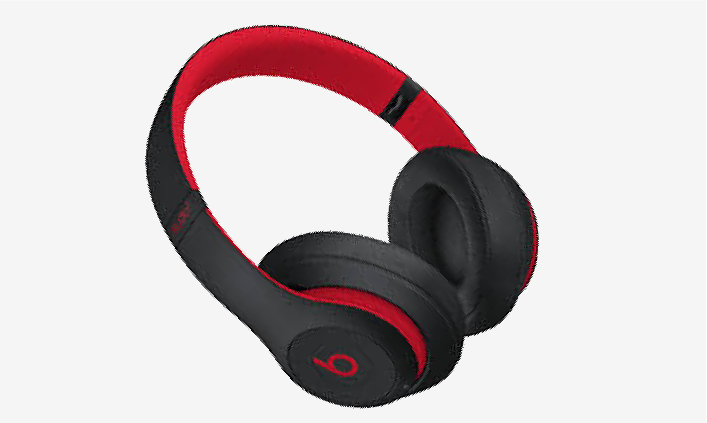 In-ear Headset
An in-ear headset is a kind of earphone that fits snuggly in your ear canal. Typically contain rubber ends that help give them a secure and comfortable fit.
Earbud
The earbud is basically a pair of tiny speakers that you wear inside your ears. With wired or wireless choice, earbuds are lighter and more portable than headsets.
In the previous article, we have made a comparison between AirPods 2 and AirPods 1 which listed out their similarity and characteristics.
Also read: AirPods 2 VS AirPods 1: Is It Really Worth The Money?
For some, it is always a symbol of a somewhat YOLO spirit if you enjoy the music through the headset. You might think it is being arbitrary by making such judgment. However, I would show my appreciation to those wearing the headset during commuting and walking at ease. It feels like going to work is not that tired even it's only 6 in the morning.
On the other hand, earbuds might provide you with more convenience and unique designs to match your styles. Your choice depends on your needs and product features.
To support you when carving for the earphone that matches your style. It's highly recommended to have a look at our AirPods.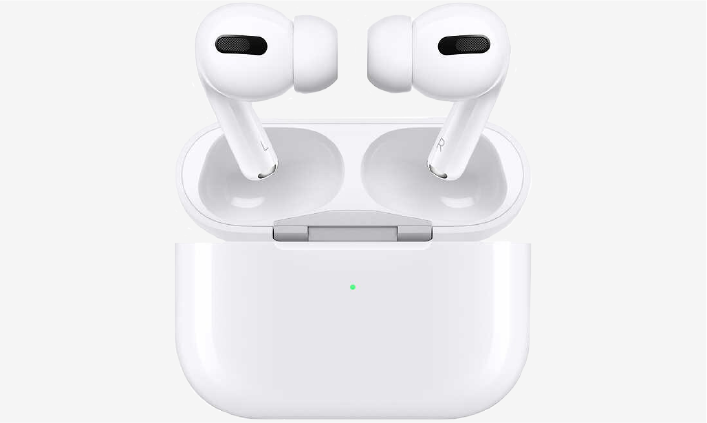 Why Us?
Our AirPods is a kind of wireless Bluetooth earphone with the features of new noise-canceling 1:1 Air-pro. With our decade experiences on electronics and our designer and QC team, we are confident to fulfill your most demand in styles and quality.
What's more, customer interests have always been our priority. We offer ODM/OEM according to the client's requirement, like the logo on the device, start-up screen, customized package, Apps pre-install, etc., especially the OEM Print Name, which offers you an opportunity to order special tailor-made AirPods of your own.
The Features of Our AirPods.
Newest Version Chipset -Bluetooth 5.0 Chipset
Bluetooth 5.0 chipset has been applied in our products, allowing more steady communication, guaranteeing that playing games without delay and no stuck when watching a movie.
Good Sound Quality, Pure Presentation
Our AirPods are designed to bring efficient wireless performance for better connectivity and sound quality, letting you enjoy the moment immediately and without any latency. The focus of Active noise cancellation and HD sound quality also presents you with excellent user experience.
Excitingly, intelligent compatibility function guarantees your delicate and consistent listening experience. To prevent the outside noise, its auto noise reduction function can be adjusted based on the ear geometry structure.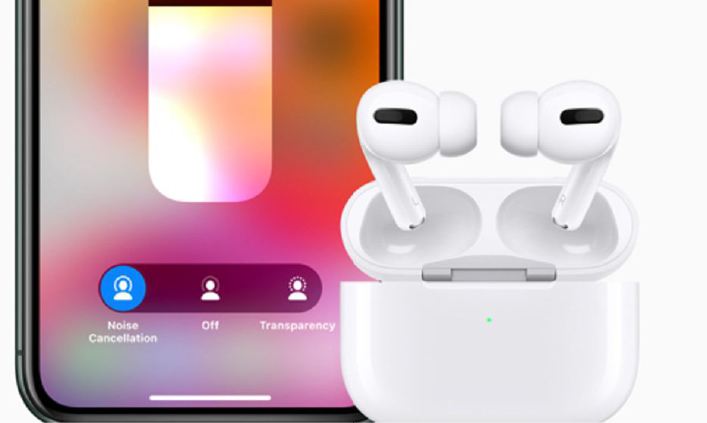 Smart Touch Finger Touch
It's always the simpler the better. Simply a touch of earbud to accept or reject call to save time and cut off physical pressure brought to the ear pressure. You can still enjoy this function during playing mode: press one time to play or pause the music, twice for next or previous song.
More comfortable to wear, More casual exercise
Customer experience during sports has also been taken into consideration when designing. Earphone shape is designed according to the structure of the ear, you can enjoy sports to your heart's content with our AirPods.
More comfortable to wear, More casual exercise
Customer experience during sports has also been taken into consideration when designing. Earphone shape is designed according to the structure of the ear, you can enjoy sports to your heart's content with our AirPods.
Use Your Earphone in A Proper Way
Improper use of earphones would cause damage to your ear.
Improper use means using earphones for more several without a break or setting a higher than average volume when listening. No matter it is headset, earbud, or in-ear headset, ears would send out a signal of an unwell condition like the edge of ears feeling painful and unformattable if earphones used improperly. You should check whether the volume is set too high and stop using earphone under this situation, and gentle massage your whole ear for a few seconds.
To rely on earphones would increase the risk of an accident.
Music is an indispensable part of our daily life but should not be the whole part. Sometimes you will get too devoted to it that neglect dangerous actions like listening to music with earphone when riding, which may lower your attention to the road situation and cause an accident.
Whatever your choice is, high-quality earphone needs to match with appropriate use to bring advantages to the full.