What is 5G? And How About 5G Mate 20X VS 4G P30 Pro
By Carrie Tsai, Last Updated: August 12, 2019
The spurt of progress gives birth to the trend of 5G. But do you know what does 5G mean and the difference between 4G and 5G? Today we will provide all you should know about this new-born technology.
What is 5G
From 1G to 5G, communication network technology have greatly evolved and our life has changed since the emergence of smartphone. As we are going to a new era, there is a need for us to have the basic knowledge of 5G.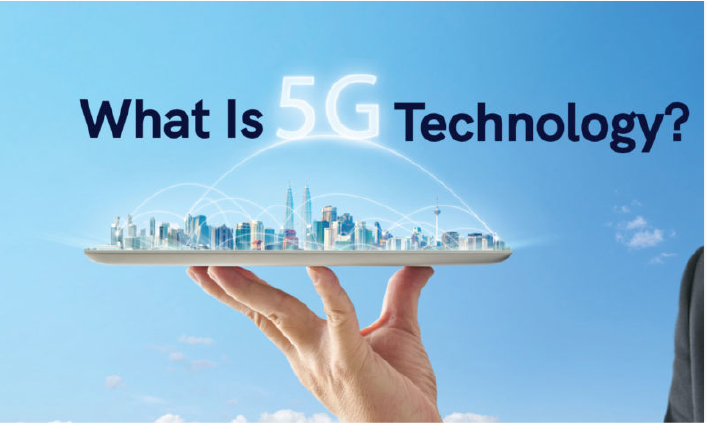 The "G" means generation. In the era of 1G, we use mobile phone to make calls. In 2G, we are able to send text messages to each other. 3G enables us to browse pictures online while in 4G era, watching videos and live broadcasts are commonplace.
From 1G to 4G, not only the signal is getting better and better, the security is also enhanced, not to mention the ever-increasing net speed.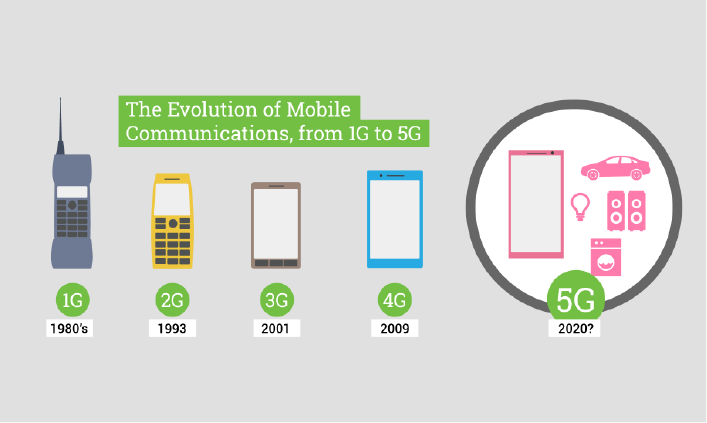 Simply put, 5G represents the fifth generation of the mobile communication technology we are currently using, which is equivalent to the evolution from Huawei mate 8 to the current mate 20. In fact, the 5G network is the upgrade version of the 4G one.
5G VS 4G
After the simple introduction of 5G, you may be interested in the difference between 4G. So here we will tell you its superiority over 4G.
Faster Speed
The most obvious features is its speed, which may beyond our imagination. The 5G network is very fast, far from its 4G counterpart. You may feel that 4G is very fast compared with 3G. We can watch videos, movies under 4G and our phone will not be laggy.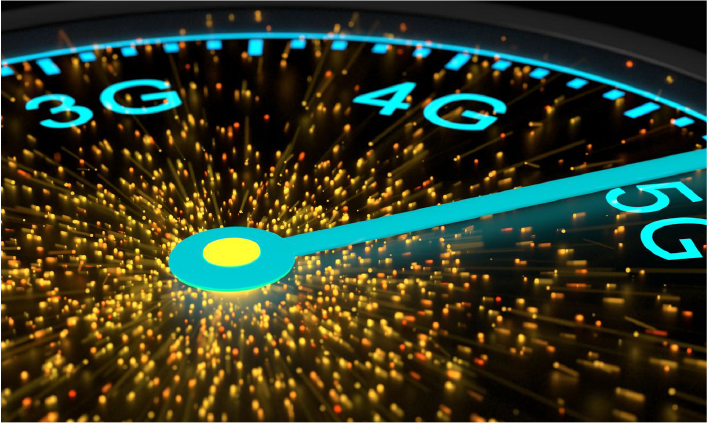 And the maximum speed of 4G in theory is 100Mbp/s while the speed of 5G can reach up to 10Gbp/s, which is equivalent to the download speed of 1.25Gb/s. It means that a movie of 1G can be downloaded in the blink of an eye.
Shorter Delay Time
The second difference lies in the shorter delay time. We hardly pay attention to the delay because it can only be tested using professional testing tools.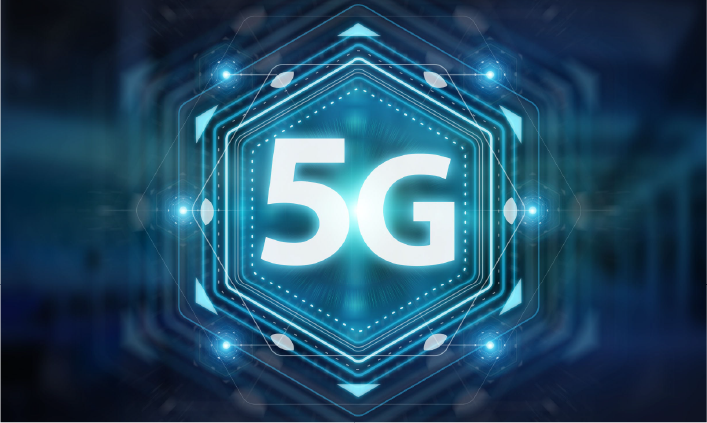 The delay of 4G network is about 30-50ms while in the case of 5G, it will only be 1ms, which means the delay time is shortened by 30-50 times and the performance of real-time communication can be greatly enhanced. So the next time you play games on mobile phone or PC, there is no worry about the slow reaction of your device.
Stronger Supporter
Carrier or supporter is another difference of 5G and 4G. Nowadays, most of our mobile phones use 4G network and they do not support 5G. So if you want to enjoy the service of 5G, you must replace your samrtphone with the one which can use 5G.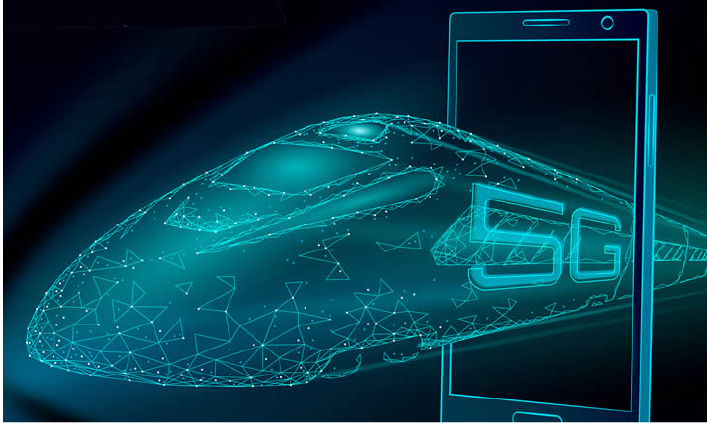 Higher Fees
The faster speed also means costs of our mobile data will surge. When we are using 4G network, 20G a month may be enough. If you change to 5G, however, accidentally open a movie, it may be downloaded so fast that you even do not have time to react and the money is gone. Hopefully there will be some methods to prevent this from happening.
The 5G Representatives of HUAWEI Mate 20X VS 4G P30 PRO
An exciting new is that Huawei has recently launched its 5G mobile phone-mate20x. As the leader of 5G around the world, its new product has drawn much attention.
It is base on the Kirin 980 chip and octa-core CPU, with the screen of 7.2 inch, which will be great user experience to watch HD movies. It also use the most advanced graphene material and the excellent camera performance which owns 40 million pixels. In many prospect, whether it be battery life or configuration, it is top-notch.
Though it has drawn rave reviews, the widespread use of 5G smartphone may not be as fast as we think. For one thing, 5G is not so universal in most areas and only a few cities are testing 5G network.
For another, the technology of 5G is not so mature as we might think and there are still many problems remain to be solved, not to mention the high price tag of 5G smartphone.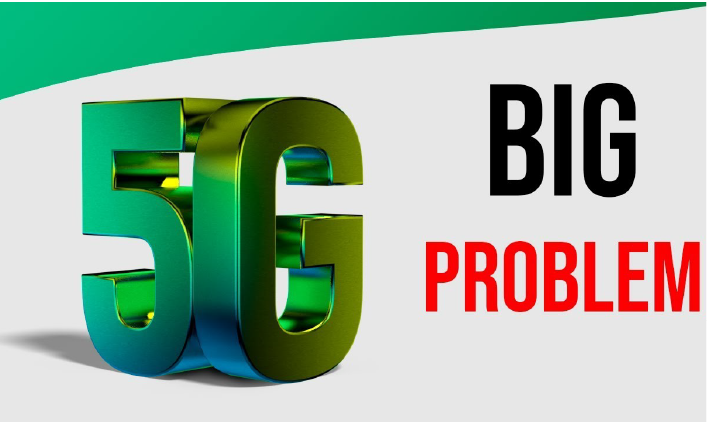 Since the mainstream is still 4G smartphone, Waterdrop P30 PRO may cost far lower than Mate 20x while remain the same appearance as Huawei. It may be the most cost-effective mobile phone you have ever seen, with Android 5.1 system.
Its 6.3 inch full screen can bring you the great experience of playing games, watching videos and reading.
Rapid MTK6580P Processor can ensure the smooth operation even there are many Apps running at the same time. 3000mAh long standby will wipe your worries of short battery lifespan. More importance, it supports Buy Singly and Retail, price within $45.
Though 5G is not mature enough to be used in our daily life today, the revolution from 4G to 5G is deemed to happen. Needless to say, a brighter future and more comfortable life is waiting for us.