What Do You Think About the Technological War of MediaTek and Qualcomm Snapdragon, and Where will MTK the future be?
By Carrie Tsai, Last Updated: August 19, 2019
Mention MTK, and we may think of its flagship processor of HelioX20, P10 and X10. It once owned a glorious era indeed but now it is gradually fading out. Why is that? Where does its future lie in?
Dated back in 2010, when smartphone industry began to develop in the true sense, it attracted a lot of attention, among which the emergence of iPhone became a milestone.
Even in today, iPhone 4s is been reckoned as classic. However, those who are no the fan of foreign brands or can not afford to buy iPhone noticed Android phones.
At that time, two mobile CPU were widely recognized by public. One is MediaTek, the other is Qualcomm. And Media Tek was the proxy of duplicate mobile phone or fortress mobile phone.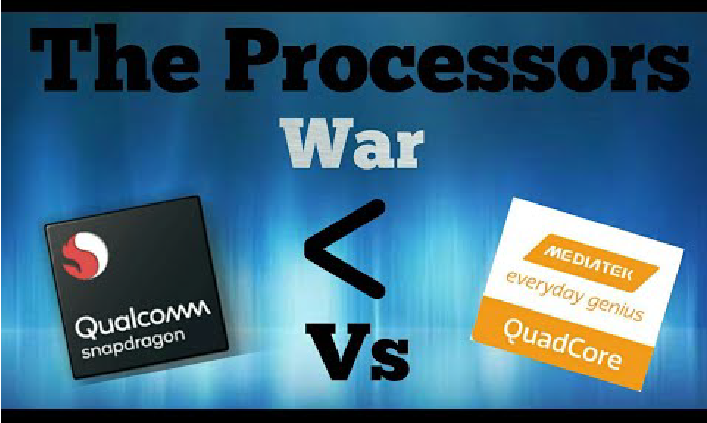 After 2010, with multi-core gimmicks and advantages, Media Tek has also step into the right track and it can grow to compete with Qualcomm in the market of Android smartphones. But why many people prefer Qualcomm rather than MediaTek now?
The Rise of MediaTek
In 2003, the duplicate mobile phone began to catch people's eyeball. MediaTek launched the first mobile phone manufacturing solution as the only domestic manufacturer to obtain mobile processor chip manufacturing technology at that time. And it also become the first choice of many duplicate mobile phone manufacturers.
The duplicate mobile phone could not gain such a momentum without the platform of MediaTek. And their popularity also laid a solid foundation and capital for MediaTek's future development of the mobile phone industry, especially in China.
MediaTek platforms and its derivatives has been used in domestic brands until today. In a summary article of the New York Times in 2013, many executives and media raved about Media Tek and its platform.
The truly rise from its informal to formal status began in the post 2010, when smartphone has become the mainstream, duplicate phone and dump phone have gradually withdrawn from the market. Media Tek began to transform from proving platform solutions to mobile processor manufacturing. The MT6573 launched in late 2011 is the first smartphone processor of MediaTek.
In the follow-up update, Media Tek launched MT6575, dual-core MT6577 and quad-core MT6589, etc., and most purchaser are still of domestic brands. But MediaTek was not the only one which spared no effort in the mobile processor. At the same time, Qualcomm also launched the Snapdragon S.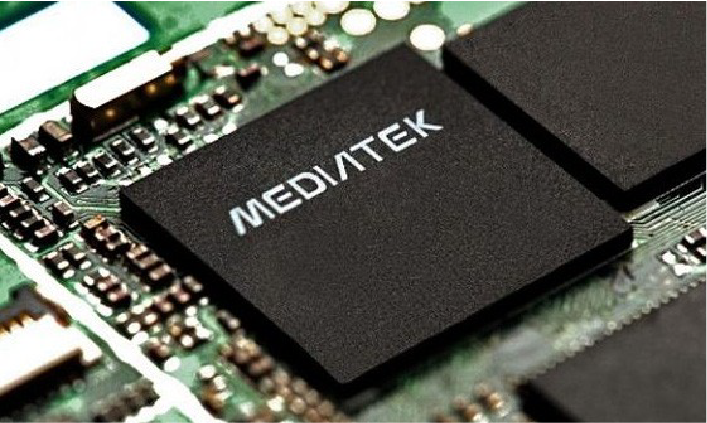 At that time, most manufactures focused on the hardware competence, among which the most representative is Millet. And that provide the chance for MediaTek to compete with Qualcomm with more cores. If the scoring of singal-core CPU can not exceed Qualcomm's, then use the quad core to compete with Qualcomm's dual core.
In that era of frenzy pursuit of higher hardware scoring, the multi-core strategy was successful to some extent, which allowed Media Tek to hold a decent portion in the smartphone era.
MediaTek VS Qualcomm: The Fall of MTK's Multi-core Strategy
Qualcomm have suffered from the of Media Tek strategy of multi-core because people were not dare to claim their phone as high-end one without multi-core(except for iPhone).
But MediaTek failed to make the further improvement in its multi-core. From quad-core to octa-core and deca-core, people saw the increasing number of cores but not the improvement of performance.
Though otca-core, deca-core and the like seem full of gimmicks but they are not useless at all. The sub core can ensure the daily use and keep power consumption lower while the main one can work for heavy-loaded tasks.
Were stroke a balance between power consumption and performance, the multi-core will be a great solution. Without a more careful strategy of balancing, the phone will run the risk of more power consumption brought by frequent switching of cores.
Unfortunately, Media Tek failed to make any progress in this field and the users experience remained awful.
Despite the rise of Media Tek in 2010, Qualcomm did not let Media Tek to surpass with its edge in GPU. Though in the prospect of scoring, Media Tek win, it never truly surpass Qualcomm in performance. And the rapid rise of Media Tek put a lot of pressure on Qualcomm, leading to the launch of Snapdragon 810, which always suffered from the overheat.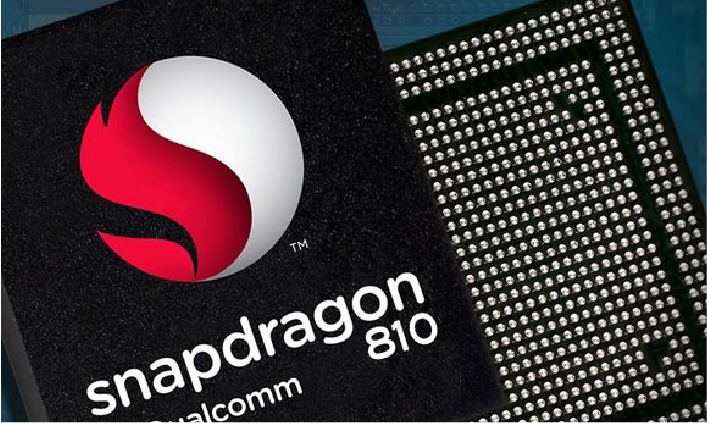 It is at this time that another new brand of CPU began to rise-Huawei's Kirin950 multi-core chip. Since then Huawei's Kirin began to gain recognition, which is a bad news for Media Tek . But fortunately Kirin chips are not sold outwards, thus there is little impact on Media Tek's market share.
So the main rival remained Qualcomm. In fact, only the Snapdragon 810 has stumbled in the market and its remaining CPUs still have great performance, especially the 6 series such as Snapdragon 660 and Snapdragon 675.
It is also from this time that Qualcomm began to pay attention to the low-end market and after learning lessons from 810, it launched the next Snapdragon 821, regaining the momentum. MediaTek lagged behind Qualcomm in overall speed, stability and lifespan. But MediaTek still added little improvement to its continuous overheat multi-core CPU and the user experience still worse.
Since the release of Qualcomm Snapdragon 810 in 2015, Media Tek has been gradually abandoned by major manufacturers and users. Even though it still launched the X20 deca-core CPU without significant improvement.
In that year, most major manufacturers were not willing to choose the high-end CPU of Media Tek because it was only a shell with gorgeous appearance without substantial use.
MediaTek's Status Quo and Future: 5G and IoT
Media Tek's chip has become the main force of domestic low-end smartphones with its low price. With the saturation of the smartphone market, however, low-end and middle-range smartphones have lost their market. While MediaTek, which focuses on the low-end and high-end chip markets, seemed not to be rosy in 2017.
According to the data released by the third-party research institute counterpoint, in 2017 among the top 6 mobile phone chip manufacturers in the world, only Apple and Media Tek have seen varying degree of decline.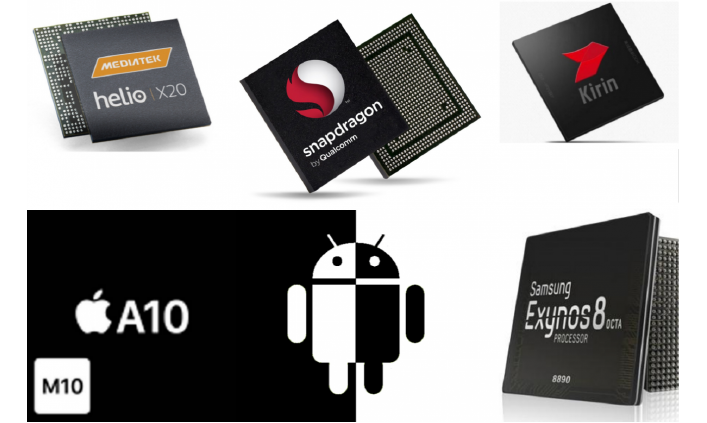 While MediaTek's slump is the most significant, with its market share falling from 18% in 2016 to a low of 14% in 2017, mainly due to poor performance of high-end X30 and middle-end P35 compared with snapdragon 845.
Though MediaTek went through Waterloo in the high-end market, There is still chance for it to change the status quo.
At the Media Year Party held by MediaTek at the end of 2017, manager Chen Guanzhou announced that Media Tek will focus on developing the mid-end Helio P series processor, including the inclination towards AI and face recognition technology while developing high-end Helio X will be suspended.
That has a point. In fact, though suppressed by Qualcomm in 2017, MediaTek still own certain share in the mid-end smartphone market.
TECNO, which holds the position of top sales in the African market, is based on Media Tek processor. The relationship between MediaTek and TECNO is believed to be continued in the coming years.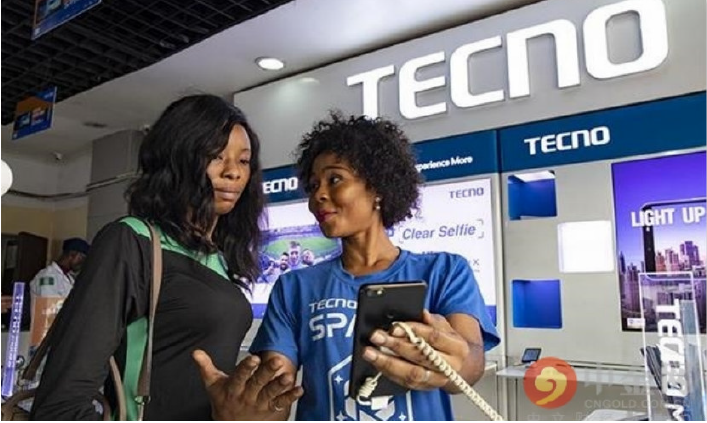 Relying on the African market, however, can not be able to restore its position in the mid-end market. The substantive improvement of products is a must. And the follow-up release of Helio P40 and P70 in 2018 owns public recognition with their better configuration, such as the support for AI. But it is still hard to surpass Qualcomm and Samsung Exynos processor as for the overall performance.
A good news is that 2019 and 2020 will be the key year for 5G, if Media Tek can seize this chance, it is possible to break the dilemma. Moreover, Media Tek is also prepared for 5G. The Helio M70 5G modem is Media Tek's first generation 5G solution, which includes a 5G modem with LTE and 5G dual connectivity (EN-DC).
There is also a multi-mode support for each cellular connection from 2G to 5G and sub-6GHz frequency band. But Media Tek's position in the high-end market is not so well compared with Qualcomm. So it should still wait for an opportunity.
This dream may come true since Qualcomm has been accused of monopoly recently and it is required to license standard patents to its rival at fair, reasonable and non-discriminatory prices.
The strength of Qualcomm on 5G is powerful, if it have to authorize 5G externally, it is obvious that MediaTek can make the most of it and improve its influence in the high-end market.
Though there is still uncertainty in the smartphone market, MediaTek still own edge in Internet of Things with its solid technical foundation in wireless link chip solution from 3G/4G, Wi-Fi to Bluetooth and in its interoperability with many mobile phones, tablets TVs and wearable devices.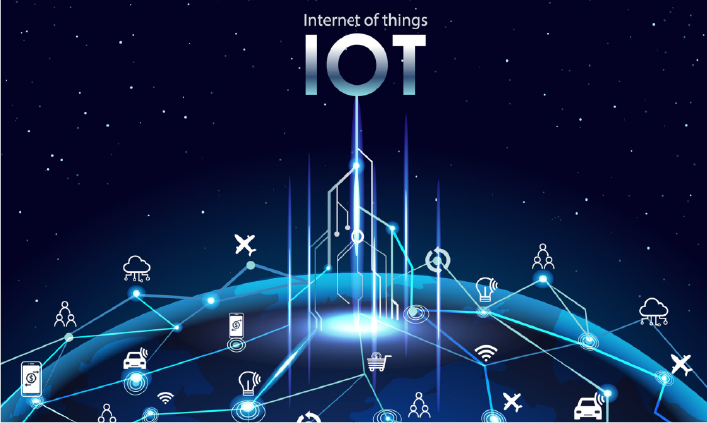 Take smart speaker as an example, the Amazon Echo that came out in 2014 won the favor of users due to its voice interaction and central function of connecting various smart household devices. And it is based on the MediaTek solution.
At present, MediaTek has owned 60%-70% market share in the smart speaker industry. Amazon, Alibaba and other technology giants are its partners.
According to the report of Internet Business Times, as demand for AI aids grows, chip manufacturers will benefit from the market of smart devices and Media Tek is a leader in Wi-Fi, Bluetooth, MCU and power management chips.
In addition to smart speakers, Media Tek has also deployed towards AI and launched the NeuroPilot Artificial Intelligence platform, a cross-product solution.
It means that this AI platform can not only provide services for smartphones, but also further cover smart household devices and vehicle equipment. In the coming years, it is believed to provide technological support for more smart devices.
Conclusion
With the edge in the digital market, Media Tek has opened up a new era for itself. Nonetheless, its market in smartphone is shrinking and IoT is not yet completely available.
So doing solid work and investing more on R&D in order to improve the performance is a must. How to maintain the market share, survive the fierce competition to embrace challenges in the coming days is what it should consider now.