USB4 is Going to Revolutionize the USB Standard, Type-c will be Even More Powerful
By Carrie Tsai, Last Updated: March 15, 2019
A few days ago, the USB promotion organizer announced a super-powerful news, and the USB4 architecture will arrive in the second half of this year.
The USB4 protocol will be developed based on the Thunderbolt 3 protocol with a transfer rate of up to 40 Gbps and a maximum of 100 W of power, with an external graphics card, two 4K displays or a single 5K display. It is backward compatible with USB 3.2, USB 2.0 standard and Thunderbolt 3.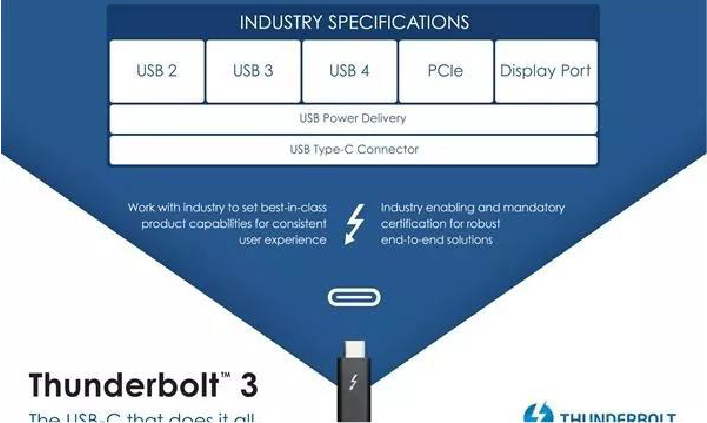 The USB promotion organization only recommends Type-C for interface types! It is conceivable that mobile phones and computers with Type-C interfaces will be strengthened in the future! And this will greatly promote the Type-C interface to a unified! What kind of convenience will USB4 bring to us?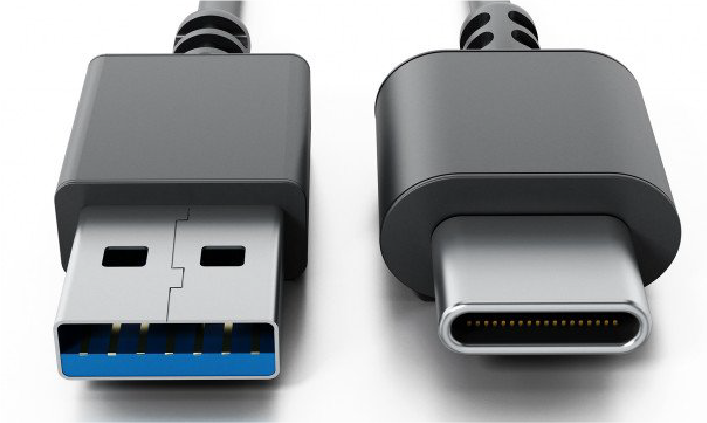 NO.1 Type-C Data Transfer Faster
At present, the maximum transfer rate of USB 3.2 Gen 2x2 is only 20 Gbps, and the arrival of USB4 will double the transmission rate at one time, and the maximum speed will reach 40 Gbps, which greatly improves the ability of Type-C data transmission.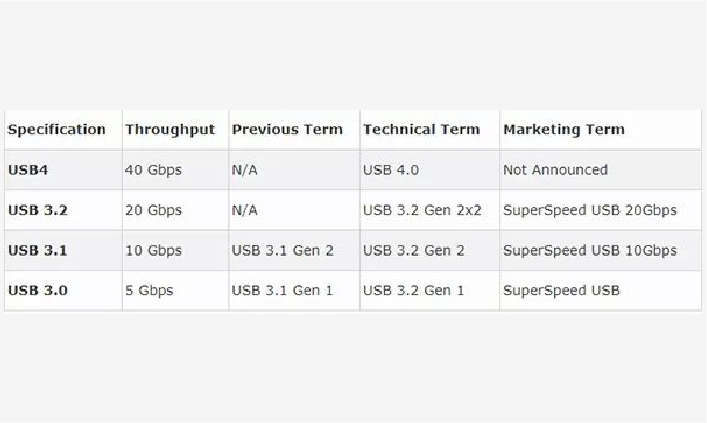 Even if it is a large file, the transmission will be completed soon, which will greatly improve the work efficiency. The transmission of movies, TV series, photos and other documents in daily life will also be completed in an instant, saving the trouble of waiting.
NO.2 Type-C can Connect More Devices
USB4 will open up more types of device data transmission, plus the increase in transmission rate and power supply capability brought by USB4, which will enable USB4 to connect more devices.
To achieve external graphics, two 4K displays or a single 5K display, in addition to support more bandwidth and power requirements of the device, which greatly enriched the expansion space.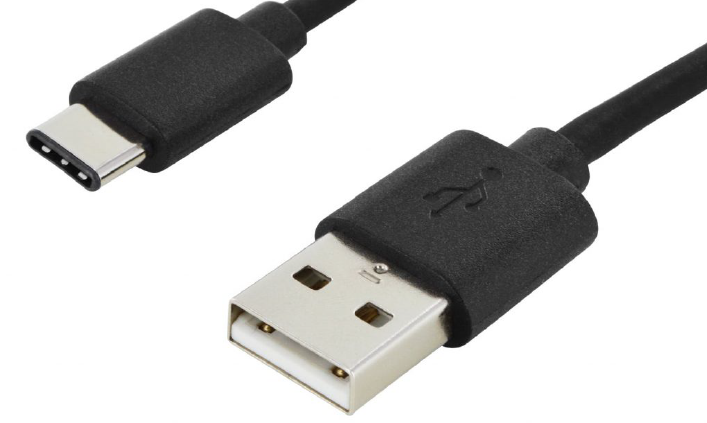 The most direct feeling brought to us by this time is that the practicality of notebook computers and other equipment can be further improved, and the performance will be further improved, and the future can be expected.
NO.3 Type-C will Become a Unified Interface
In fact, the Type-C interface has become a trend. Thanks to the current Type-C, it can be used both positively and negatively, and can easily achieve the performance of screencasting, connecting network cables, etc. Currently, more and more brands of mobile phones are in use. Type-C interface, Apple MacBook, iPad Pro, Huawei MateBook and many other mainstream brand notebooks also basically use the Type-C interface.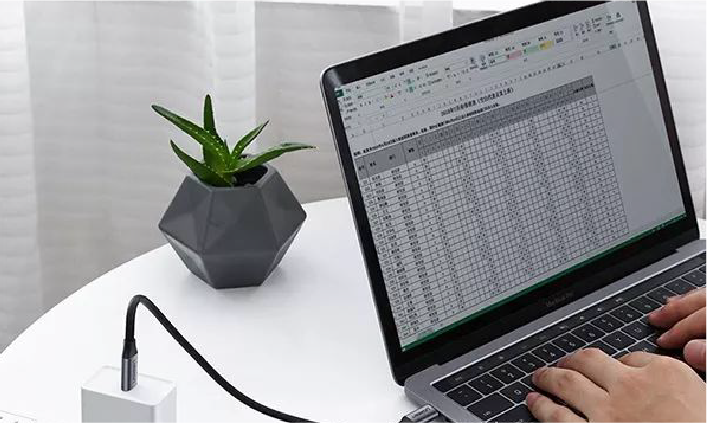 The arrival of USB4 will undoubtedly speed up the arrival of Type-C. After all, performance is strong here, and you want to achieve such powerful performance, such as to achieve a maximum transfer rate of 40Gbps, is required to comply with the USB4 standard for devices, cables and hubs, and USB4 interface type USB promotion organization Only Type-C is recommended.
We can boldly imagine that in the future, notebooks, mobile phones, game consoles, cameras, monitors and many other devices will adopt the Type-C interface. This will bring great convenience to our lives, no need to go through so many complicated interfaces, and there is no need to go out with a lot of different types of lines.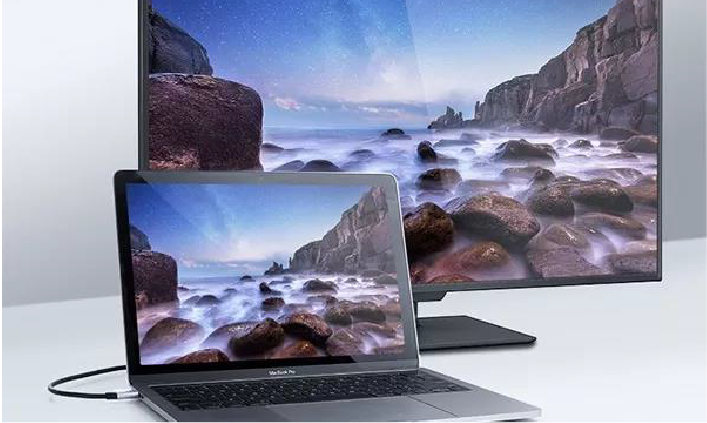 From the current situation, the arrival of USB4 will take some time. After all, USB 3.2 Gen 2x2 has not yet been popularized. The USB4 specification will meet with us in the middle or second half of 2019.