MediaTek Helio P65: 12nm Process and Introduced in July
By Carrie Tsai, Last Updated: June 28, 2019
On June 25th, the day before the official opening of MWC19 Shanghai, MediaTek released its new smartphone processor Helio P65. From the naming point of view, this is a mid-range processor.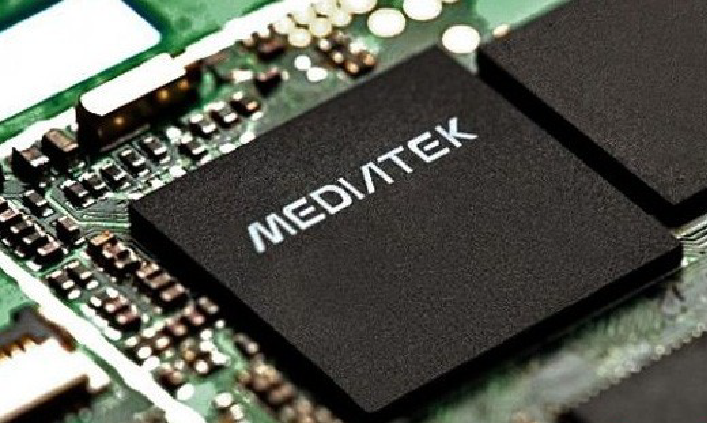 The Helio P65 features a 12nm process technology and an eight-core CPU with two Arm Cortex-A75 and six ARM Cortex-A55s. The former operates at up to 2GHz and the latter operates at 1.7GHz. In a cluster with a large shared L3 cache; on the GPU side, it uses an Arm G52 GPU.
In addition to CPU and GPU, MediaTek's heterogeneous computing technology CorePilot enables intelligent task scheduling, intelligent temperature control management, user habit monitoring, etc. to ensure the reliability and consistency of its performance, thus giving users an upgraded gaming experience.
As a result, MediaTek said that the overall performance of the Helio P65 has increased by 25% compared to competing products using the older generation of eight-core architecture.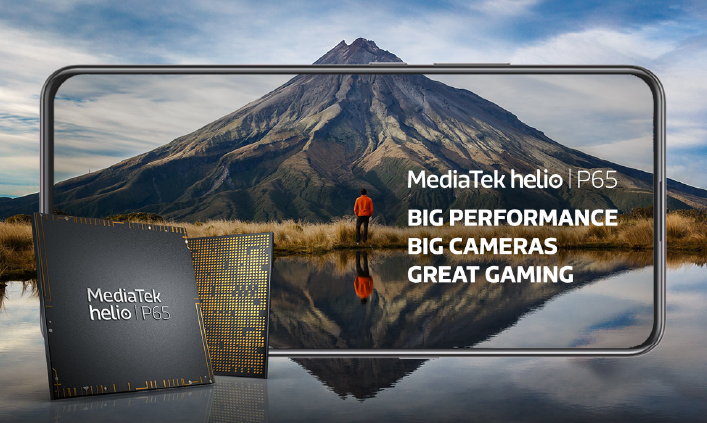 For photos, the Helio P65 supports 16 + 16MP large dual cameras and also supports the popular 48MP (4 unit) camera. In addition, it also offers a variety of hardware accelerators, including professional depth engines; in addition to electronic image stabilization (EIS) technology and rolling shutter compensation (RSC) technology.
In other respects, the Helio P65 is equipped with an upgraded inertial navigation engine that supports dual 4G Volte communication, 802.11ac Wi-Fi support and Bluetooth/Wi-Fi coexistence to simplify product design.
In addition, the Helio P65 also has built-in voice wake-up capability. It optimizes the size of the platform and the use of the power supply, and separates the voice commands and the audio channels of the phone from the media and games to improve quality.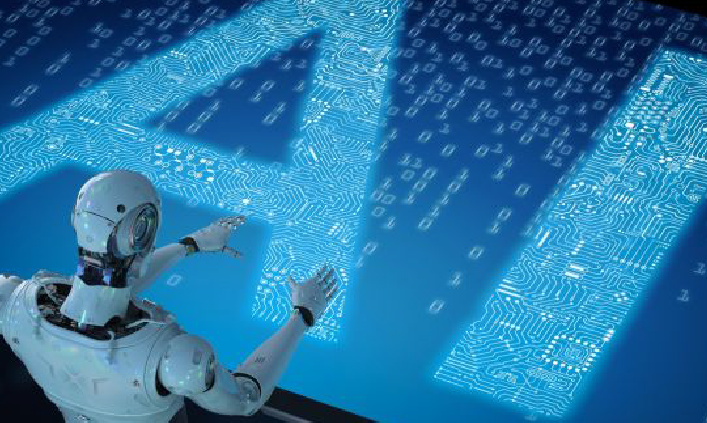 It is worth mentioning that MediaTek also emphasized the AI function of the Helio P65. MediaTek claims that the Helio P65's AI performance is up to 2x compared to its predecessor, and its AI camera tasks such as object recognition (Google Lens), smart album categorization, scene detection, image segmentation, background removal and AI processing speeds such as portrait shooting are 30% faster than competing products.
However, as a mid-range product, the Helio P65 does not have a separate AI processing module, which is also destined to be comparable to its own high-end products (such as the Helio P90).
There is no doubt that the Helio P65 is not a technological breakthrough product, its role is to provide support for MediaTek's chip shipments - MediaTek said that the Helio P65 is currently in volume production, and related terminal products will be introduced in July.