Is Your Bluetooth Headset Qualified after Cancel Headphone Jack?
By Carrie Tsai, Last Updated: February 02, 2018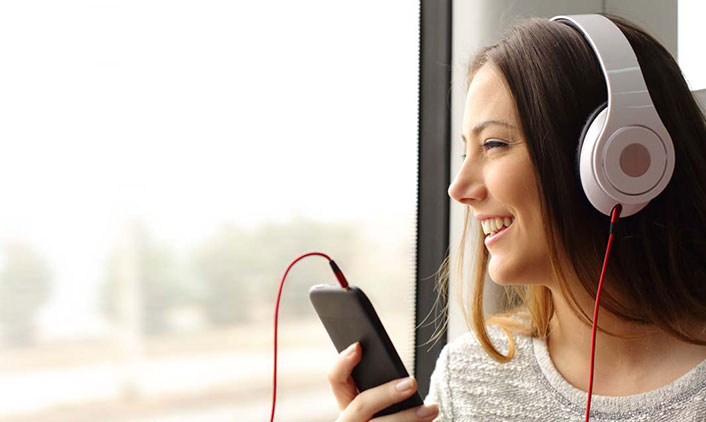 Although Apple not the earliest start to cancel the headphone jack, since it made this extremely anti-human design, other Android vendors into a follow-up trend. Netizens also have their own point of view, there are some comments on popular Chinese Web site Sina.com as follows: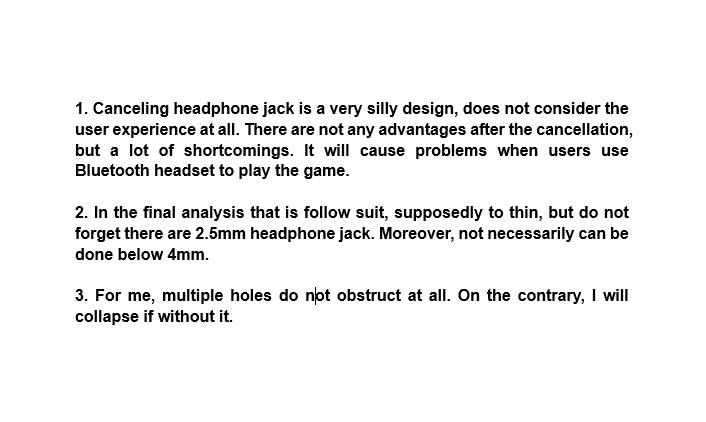 It is said that the canceled the earphone hole because of the following reasons:
1. Let the phone be thinner in the future;
2. Increase impermeability of the phone;
3. Improve the sound quality and sale of their own USB-C / Lightning interface headset and Bluetooth headset.
But is it true?
Someone once took millet 6 and millet 5 to compare: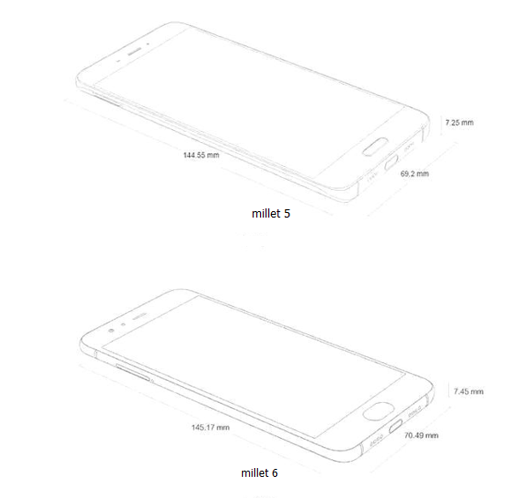 What we can clearly see from the comparison char is that millet 6 even thicker 0.2mm than millet 5!
What about increase the confidentiality? Samsung GalaxyS8 and Sony's XZPremium excellent waterproof performance in the industry are among the best, but they have retained the headphone jack without exception.
At present, most of the qualified Bluetooth headsets basically solve the problem of unstable connection. However, in order to transfer high quality or even lossless audio files from a cell phone to a Bluetooth headset, the bandwidth of the Bluetooth transmission is still limited.
The consequences of wearing a Bluetooth headset with a cell phone to see the video, you will first see the characters speak out first move, two seconds or longer to hear the sound.
What's your opinion about the development of wireless headphones?