4GB, 6GB or 8GB: How Much RAM Do I Need
By Carrie Tsai, Last Updated: August 16, 2019
Recent years have seen the development of Android phones. But you may also have found that the demand of its system for RAM has no end. How much RAM on earth do I need? Is it necessary to choose 8GB?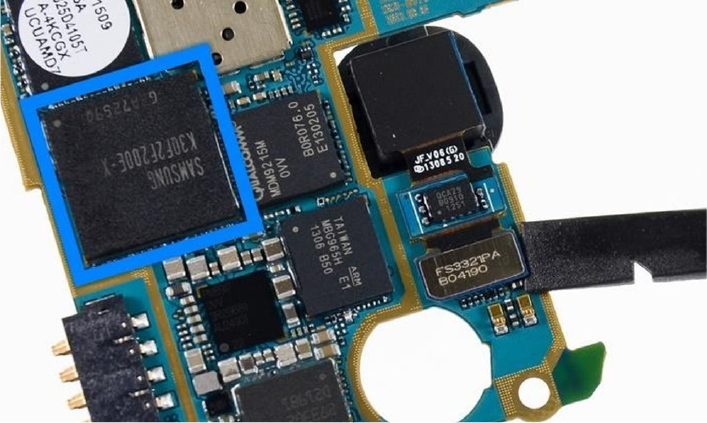 RAM, Random Access Memory, is the storage space used by the running program on the mobile phone. When it is limited, your phone will suffer from lag when running multiple apps or large programs.
So as mobile phone systems and app data packets become increasingly larger. A RAM of large capacity has gradually become standard. The increase in RAM capacity has become a trend. But not so many people know how much RAM on earth do they need.
The Development of RAM: From 192MB to 8GB
Before we analyze the reasonable demand for RAM, let's take a look on the development of RAM.
HTC Dream G1 (192MB)
As the first smartphone with Google's Android system in the world, its symbolic meaning is no less than the release of iPhone, HTC Dream G1 is equipped with a Qualcomm MSM7201 528 MHz processor and a 3.2 inch, 320*480 screen. As for RAM and ROM, the capacity is 192MB and 256 MB respectively.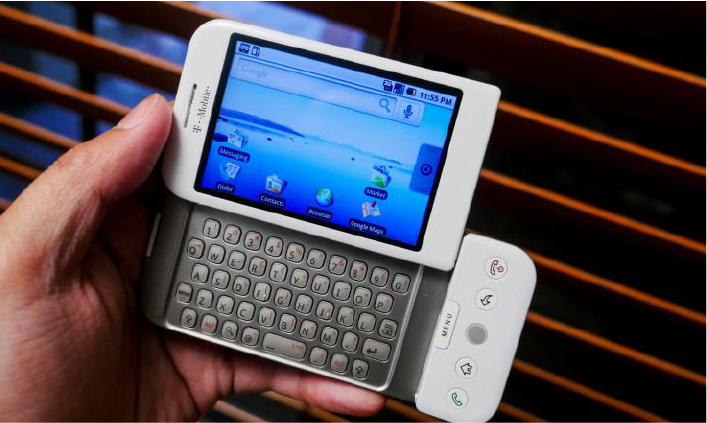 HTC Magic G2(288MB)
The emergence of G1 let consumers know the Android system for the first time. Since then, HTC spare little effort to launch the follow-up model HTC Magic with Vodafone.
There are several versions of HTC Magic, among which the HTC original configuration is the strongest, using Qualcomm MSM7200A 528MHz processor and 288MB RAM and 512MB ROM.
HTC Nexus One(512MB)
It is undeniable that the early HTC was the leader in Android. On January 6, 2010, Google and HTC jointly release its first private-brand mobile phone, the Nexus One, which was the first to equip with the full touch button. It used 1GHz Qualcomm QSD8250 processor and a 3.7 inch screen whose resolution was up to 480*800. And the RAM has upgraded to 512MB.
HTC Desire HD(768MB)
In the second half of 2010. Samsung won the market with its flagship product Galaxy S. In response to the pressure brought by Samsung I9000, HTC Desire HD is equipped with a large screen of 4.3 inch. Its RAM has also reached a record high of 768MB. HTC has also create an era of large-screen mobile phones.
Samsung SII I9100(1GB)
Samsung began to focus on the high-end series. After owning good reputation with its first generation Galaxy S, they took the opportunity to launch Samsung SII I9100 with the powerful Orion 4210 1.2GHz dual-core processor and a 1GB RAM. Its 49mm ultra-thin body enhanced user experience, thus gaining an edge over HTC.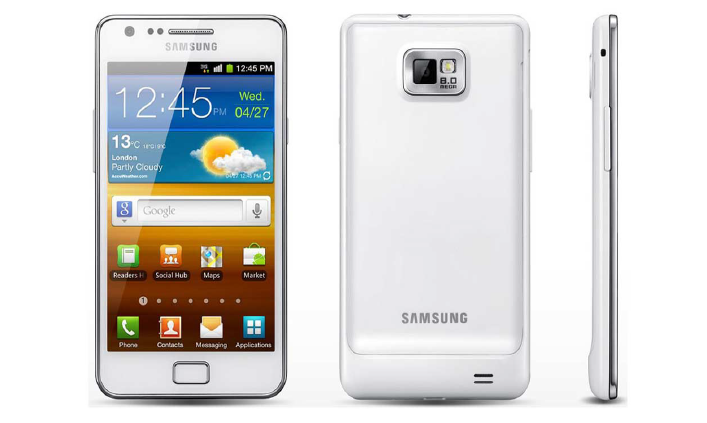 Since then the capacity of RAM has increased by one GB, with LG launching Optimus II F160 with 2GB RAM and Samsung Note 3's 3GB RAM.
AUSU ZenFone 2(4GB)
AUSU's ZenFone 2, the world's first smartphone with 4GB RAM, has become the highlight of CSE2015. In addition, its processor, Z3580 is also the first processor of the Intel Moorefield, which bring out the great performance.
Not long ago, when we were still marvel at 4GB RAM, now the RAM can reach to 6GB, 8GB even 10GB. It seems that the larger the RAM is, the better. Is it really the case? How much memory do I need?
The normal Android RAM usage
In order to choose the most suitable RAM for your phone, you need to know the normal RAM usage of some apps.
In most cases, most apps take up little RAM when they are running. For instance, Google Play can occupy 200MB, YouTube 230MB, Whatsapp 264MB, Spotify 300MB and Instagram 700MB. So even the capacity less than 4GB can afford to run several apps at the same time.
However, if you open the games, say, PUBG, it will take up as much as 1152MB of RAM, which will cause burden on the operating system.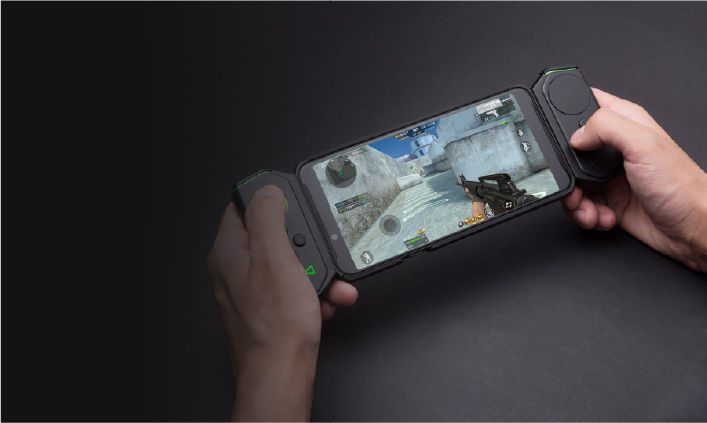 Moreover, You may find that as the RAM enlarged, the available running memory is not so big as you might think. In fact, with the continuous improvement of Android system, the original Android only occupied 100MB of the running memory. Today, however, Android 6.0 and 7.0 can consume up to 2GB of RAM.
How Much RAM Do I Need
Some people may pursue the RAM of 8GB or even more since the upgrade the mobile phone industry has made.
However, from the analysis above we know that if you are not always playing games, a smartphone of 4GB is enough for your daily usage like browsing some social media, listening to music. For those who are in pursuit of great user experience when playing games, 6GB or 8GB is what they need.
In this year, most of the flagship models have transferred to 6GB. But based on the current development of mobile phones, RAM of more than 6GB will not bring significant improvement to the actual user experience. So 8GB may be overkill for most of people, not to mention its high price tag.
More importantly, some people will have many unused app run in the background but not have them uninstalled or cleaned, which will lead to great occupation of RAM and awful experience. Even the RAM of 8 GB could not suffice.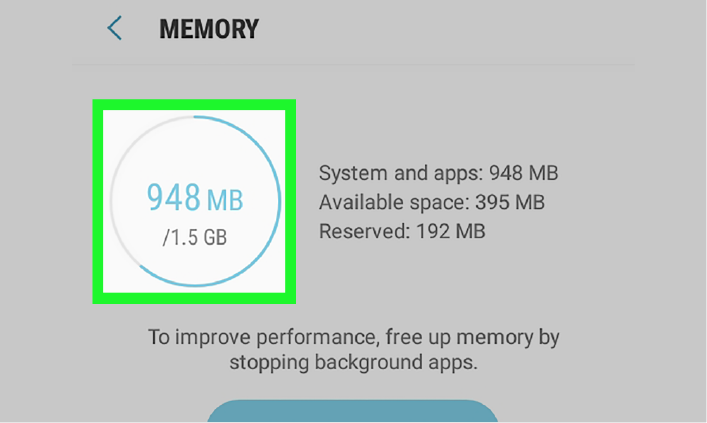 So instead of pursuing a powerful RAM, we should pay more attention to our daily maintenance of mobile phone. What we need to do is to have our phone cleaned up regularly, remove the app with trash and virus even the increasingly larger RAM is the trend.