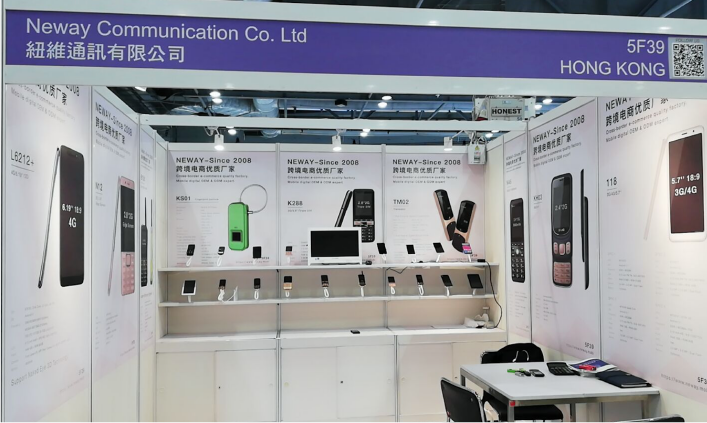 COMPANY
October 31, 2018
Neway Brings New Products to the Stunning 2018 HK Global Sources Electronics Show
As a well-known smartphone manufacturer, Neway is no longer limited to traditional mobile phone. Neway made a lot of new products this year and made a stunning appearance at the exhibition.
Read more...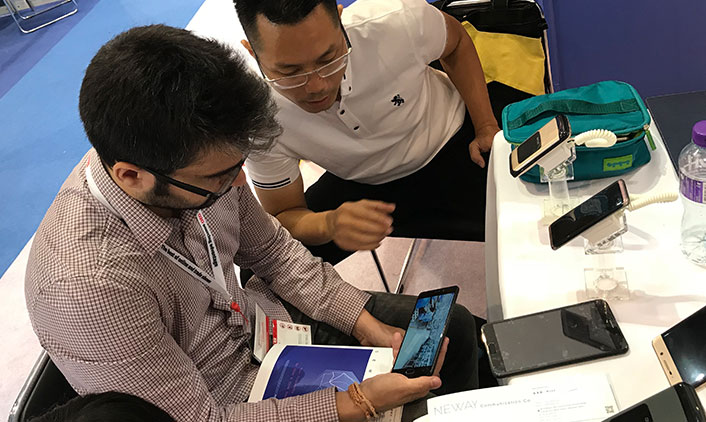 COMPANY
December 28, 2017
Latest Products of Neway Showed on 2017 HK Expo
Neway obtained uniform praise and trust from OEM & ODM clients at Global Sources Mobile Electronics Show 2017. This progress helps recognize Neway's effort and development.
Read more...