All About The Development and The Purposes of HDMI Port
By Carrie Tsai, Last Updated: October 21, 2019
With the popularity of smart TV boxes, more and more people become familiar to HDMI, which is widely used in smart TVs, set-top boxes and projectors. But do you know what does HDMI stand for?
PART1 What is HDMI
HDMI is the abbrevation of high-definition multimedia interface, which can be easily seen in the mainstream PC, LCD TVs, graphics cards and motherboards. It uses a digital video or audio interface technology which delivers both audio and video signals and it is currently the most popular HD interface.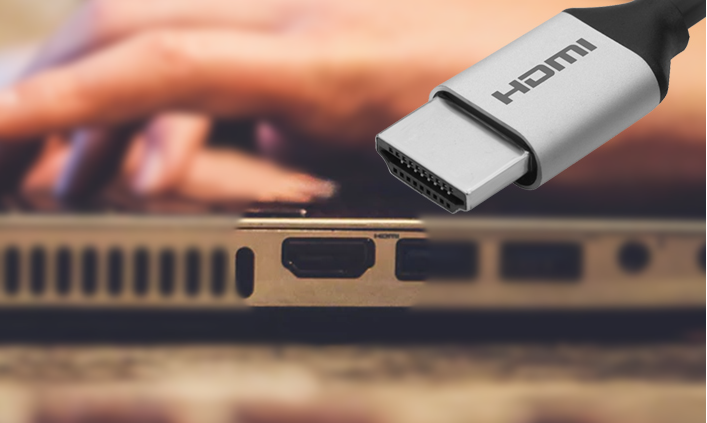 HDMI is a digital signal while a normal VGA (Video Graphics Array) is an analog one. When the VGA signal attenuation reaches a certain level, a ghost phenomenon will occur and that is why HDMI is superior to VGA.
PART2 The Development of HDMI
The HDMI 1.0 version
The earliest version of HDMI was launched in December 2002, whose biggest feature is the integration of the digital interface of the audio stream. And it is more convenient and advanced compared with the popular DVI (Digital Visual Interface) in the PC.
The HDMI 1.0 supports video streaming from DVD to Blu-ray format with the function of CEC (Consumer Electronics Control). A common contact can be formed between all connected devices when been applied, which makes it easier to control the overall device group.
On May 22, 2006, seven companies including Sony, Hitachi, Panasonic, Philips, Toshiba, Silicon image and Thomson (RCA) established HDMI standards and announced the HDMI 1.3 interface standard, which doubled the bandwidth and speed up to 340MHz and 10.2 Gbps in order to meet the requirements of the latest 1440P/WAXGA resolution.
On May 30, 2009, HDMI Licensing, LLC announced the technical features of HDMI 1.4, adding HDMI Ethernet channel, audio feedback channel and supported higher resolution, which can reach up to 4K*2K.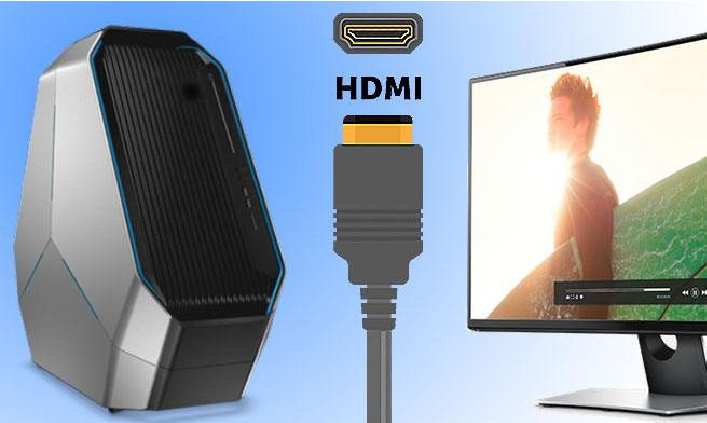 HDMI 2.0
After years of improvement, the HDMI interface we use today is mainly HDMI 2.0, whose broadband is can be expanded to 18 Gbps and supports the resolution of 3840*2160 with the frame rate up to 60Hz. It can also support up to 32 channels in audio and as much as 1536 Khz sampling rate.
HDMI 2.1
The latest HDMI 2.1, which can support 8K, was introduced in January 2017. It's bandwidth can be greatly increased to 48Gbps, which is able to support images up to 7680*4320/60Hz (8K/60p) or the higher frame rate image of 4K/120Hz.
Compared with the static HDR, the modern dynamic HDR technology ensures that every scene, even every frame of the video can shows the ideal depth of filed, detail, brightness, contrast and a wider color gamut.
In terms of sound effects, HDMI 2.1 is compatible with the new eARC (Enhanced Audio Return Channel) technology, which can deliver high-rate 3D surround sound audio to the device directly.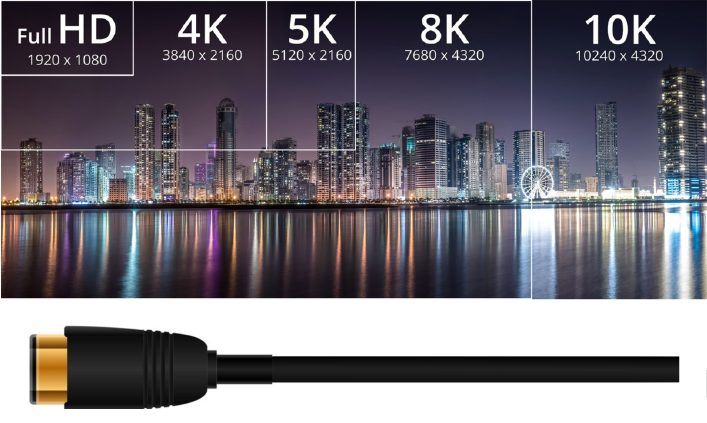 PART3 The Use of HDMI
What most people concern about the HDMI may be its pragmatic use. HDMI can be used in set-top boxes, DVD players, personal computers, video games, integrated amplifiers, digital audio and TVs since it can transmit audio and video signals simultaneously.
For mainstream LCD TVs, they are generally equipped with an HDMI high-definition interface, which can be use to connect a PC or desktop computer which supports 1080P full HD video through an HDMI data cable to achieve a large-screen 1080P ultra-clear video experience.
It can not only achieve the resolution of 1080P, but also support digital audio formats such as DVD Audio, able to reach 8-channel 96kHz or stereo 192kHz digital audio transmission. Uncompressed audio and video signals can also be transmitted.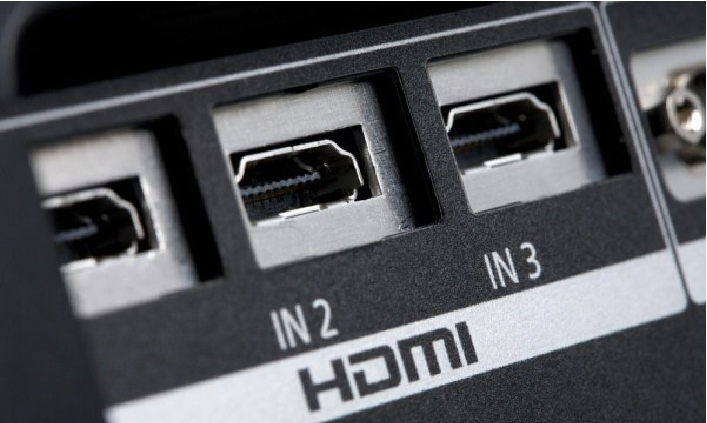 Generally speaking, a computer with a HDMI output port is an HDMI signal source, and a TV with an HDMI input port serves as a receiver. When connecting the TV and computer via HDMI cable, it is equivalent to the TV being the second display of the computer.
Compared with DVI (Digital Visual Interface), the HDMI port is smaller, and the length of HDMI/DVI cable is no more than 8 meters. Just one HDMI cable is able to replace up to 13 analog transmission lines, which can effectively solve the problem of messy connection of the home entertainment system.
Nowadays, many monitors have built-in speakers. You can simultaneously transfer images and sound with only one HDMI cable which is the reason why it is the most common interface for today's displays.
There are several types of HDMI physical interface, including standard HDMI interface, mini and micro one. The wire is basically hard for the long-distance transmission HDMI cable, so you had better use a device with a standard HDMI interface in order to achieve a stable connection.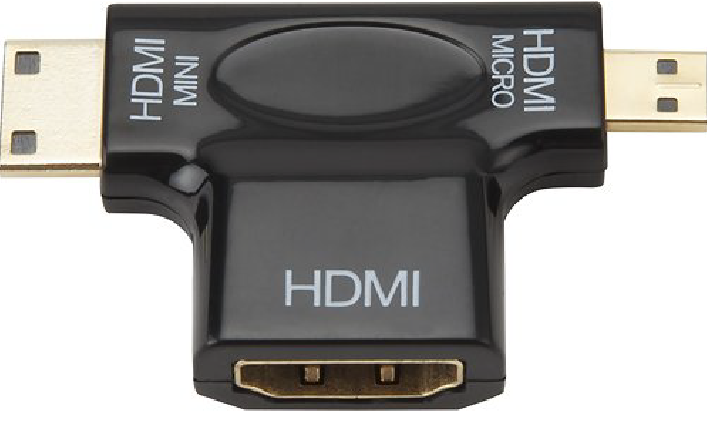 While the micro and mini HDMI ports are more suitable for small devices such as smartphones.
After the basic introduce, many of you may have a deeper understanding of HDMI, the main point is that HDMI is a high-definition video interface supporting 1080P full HD video transmission, which is more mainstream than the traditional VGA interface.