4G Feature Phone Has Become a New Growth Point in the Indian Mobile Phone Market
By Carrie Tsai, Last Updated: November 19, 2018
The Indian market is the fastest growing smartphone market outside of China. According to the statistics of the Telecom Regulatory Authority of India (TRAI), the number of mobile users in India has exceeded 1 billion in 2015, making it the world's second largest mobile communications market. By 2016, the number of smartphones in India exceeded 300 million for the first time, making it the second largest smartphone market in the world after China.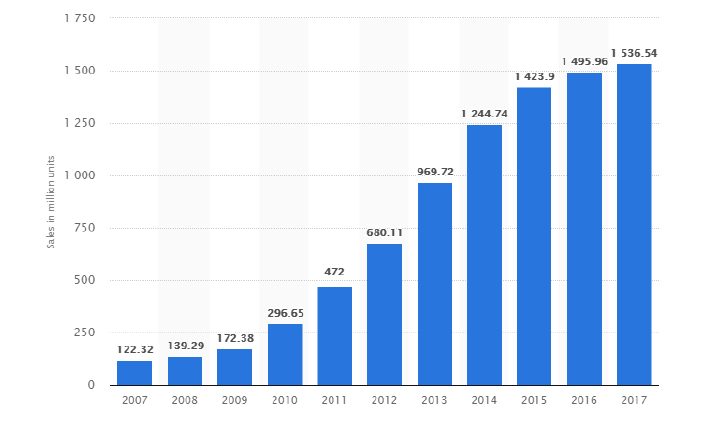 According to Pew Research Center's 2015 "Global Smartphone Ownership Rate", India's smartphone penetration rate is only 17%, 61% of Indians only have feature phones, and 22% of Indians do not have mobile phones. In contrast, China's smartphone ownership rate is 58%, and the US is 72%. This shows that India's smart phone market still has a lot of room for development, which is the biggest reason why domestic mobile phone manufacturers have turned their eyes to India in recent years.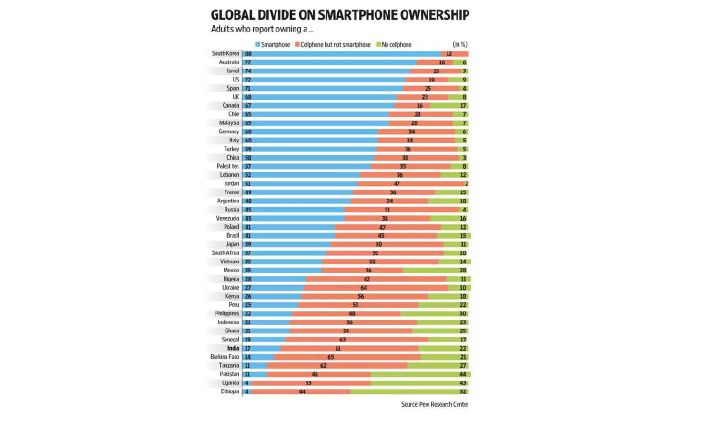 Despite the low penetration rate of smartphones, 63% of Indian smartphone shipments are currently 4G smartphones. And as early as April 2012, India had already started LTE commercial services with operator Bharti Airtel. In the first half of 2016, half of the operators in India (6) have provided 4G LTE network services. Reliance JIO, the new 4G operator created by India's richest man Mukesh Ambani, has delivered as many as 100 million users in just a few months by providing free voice and data services to its users, thus triggering operators in the Indian mobile market. Integrate the wave of mergers and acquisitions.
For example, India's telecom market leader Bharti Airtel recently announced the acquisition of Videocon Telecommunications and Telenor, and India's fourth-largest operator, Reliance JIO, announced the acquisition of MTS and Aircel. Recently, Vodafone and Idea also announced the merger, which surpassed Bharti to become India's largest mobile operator.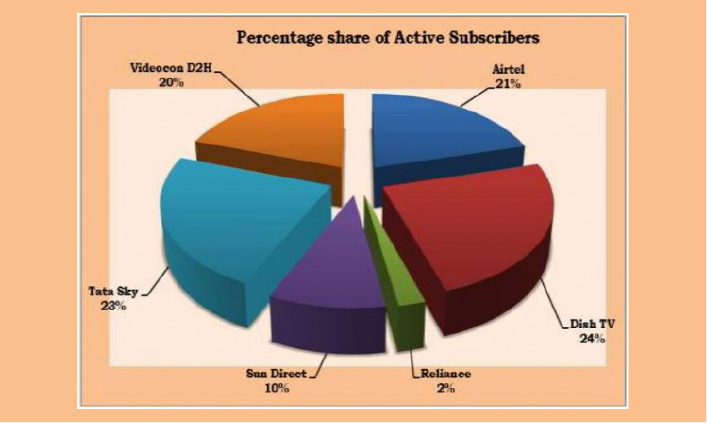 Indian mobile operators are reducing, and operators in the future Indian smartphone sales channel will be more powerful. Since Reliance JIO only has a 4G operation license, it will be more active in promoting 4G network coverage and VoLTE services. The 4G function machine with VoLTE is very appetizing for Reliance JIO.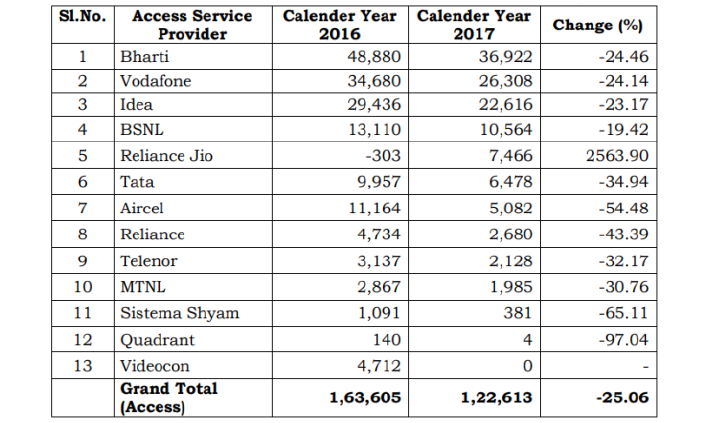 Spreadtrum Qualcomm is making timely efforts in the 4G feature phone market
At the end of March, Qualcomm released a 4G function machine chip code-named 205, in order to enter this market. In fact, as early as February, Local King LAVA in India launched the first Connect M1, a feature machine that supports VoLTE. This model uses the SC9820 chip from Spreadtrum. LAVA has a 19% market share in the Indian functional machine market, which is basically the Local King of the Indian functional machine market.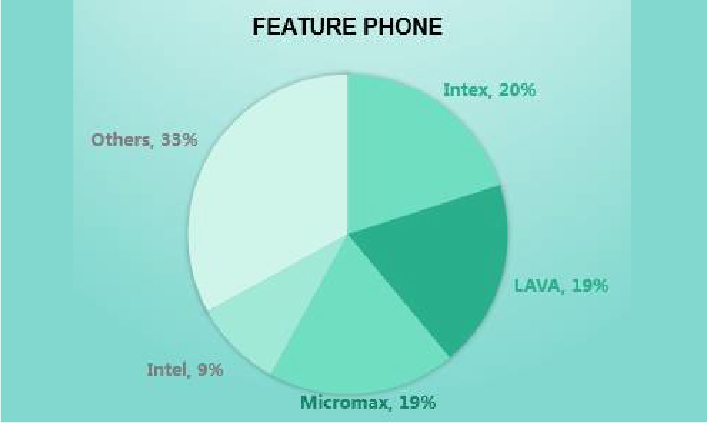 Through the comparison of the parameters of Spreadtrum and Qualcomm 4G feature phone chips, Spreadtrum is superior in CPU frequency and memory device frequency. On the other hand, Spreadtrum can support a minimum of 4Gb+2Gb capacity in the choice of storage devices. The cost is 1 dollar more than the minimum capacity of 4GB+4Gb supported by Qualcomm, so Spreadtrum has a higher price/performance ratio on the 4G feature phone. In addition, Spreadtrum's 4G feature phone platform has been mass-produced before Qualcomm's SC8905. On the 4G feature phone platform, Spreadtrum has more opportunities.
At present, the global functional machine shipments are about 5.5-600 million units a year, which is basically divided by Spreadtrum and MediaTek. In the Indian feature phone market, Spreadtrum has accounted for 87%.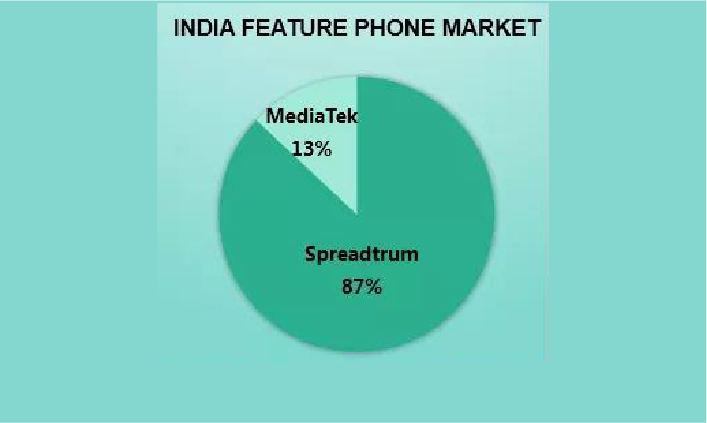 At this time, the feature phone will be launched. Will anyone still pay for it?
From the point of view of Indian consumers when buying mobile phones, Indian consumers are most concerned about price, followed by brand, function, interface friendliness, screen size and resolution. Therefore, the low-cost feature phone is a good choice for ordinary Indian consumers.
For emerging operators such as Reliance Jio, there is no 2G/3G network. Mobile phones sold by operators do not need 2G/3G networks. In order to increase the low-end customers, the low price of 4G feature phone will be the best choice.