MediaTek vs Snapdragon: Which Processor Suits Your Values Better?
By Carrie Tsai, Last Updated: February 27, 2019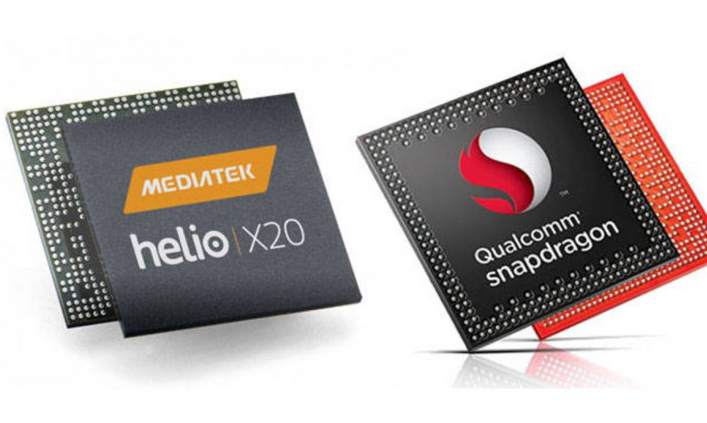 Whereas there are numerous smartphone chipset manufacturers out there, our post will be a death match pitting Qualcomm vs MediaTek. Alors, there is involves that what is processor? A processor is the logic circuitry that responds to and processes the basic instructions that drive a computer. The four primary functions of a processor are fetch, decode, execute and writeback.
Huawei and Samsung are two of the only Android manufacturers regularly producing in-house processors. Everyone else turns to Qualcomm and MediaTek for their mobile chip needs.
We've put together a handy primer on the MediaTek vs Qualcomm, covering their differences and reasons why a company would opt for one or the other.
Qualcomm vs MediaTek: Pros and Cons
NO.1 CPU Technology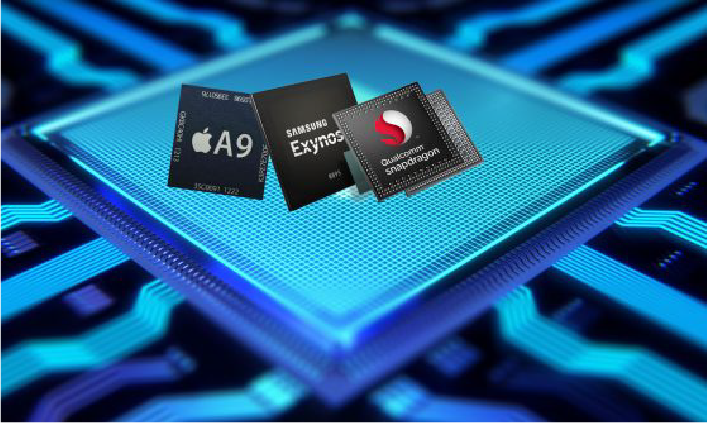 MediaTek uses standard Arm CPU cores for its processors, without modifying them to the same degree as Qualcomm.
Qualcomm uses the latest and greatest Arm CPU cores whenever they're available, as is the case with the new Snapdragon 675 and more recently the Qualcomm Snapdragon 855. Both of these chips use Arm's bleeding-edge Cortex-A76 cores. MediaTek, on the other hand, has only recently switched to the Cortex-A75 core for the Helio P90. And as the name implies, the Cortex-A75 is an older CPU core.
Refer to the pure theoretical running point of Antutu, Snapdragon will higher than MediaTek, due to Qualcomm tends to adopt new cores at a faster pace.
NO.2 SoC Versions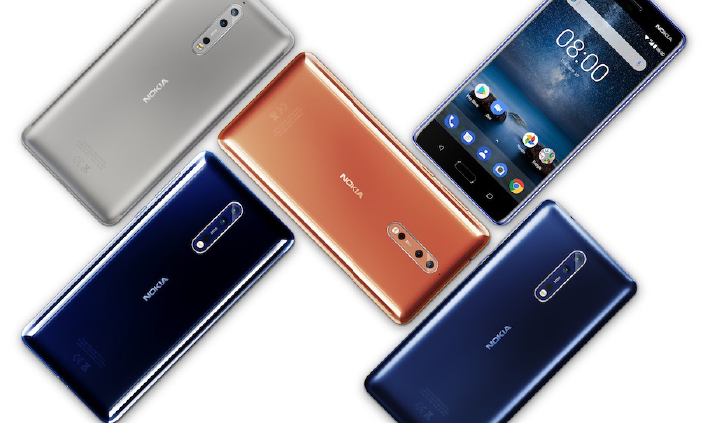 It is hard pressed to find a worthy challenger for Snapdragon 845 chipset. Qualcomm introduced some truly eye-catching technologies such as AI processing, an intelligent personal assistant, and a secure enclave to store biometric data and so much more.
MediaTek's most powerful processor thus far was recently announced at the MWC 2018. The Helio P70 is a continuation in the Helio series most recent of which are the Helio P30, Helio P25, and Helio P23. The MediaTek Helio P70 brings out the big guns in the form of Integrated AI processing unit which allows for a faster and more accurate face detection, better image quality and augmented reality.
NO.3 Price Comparison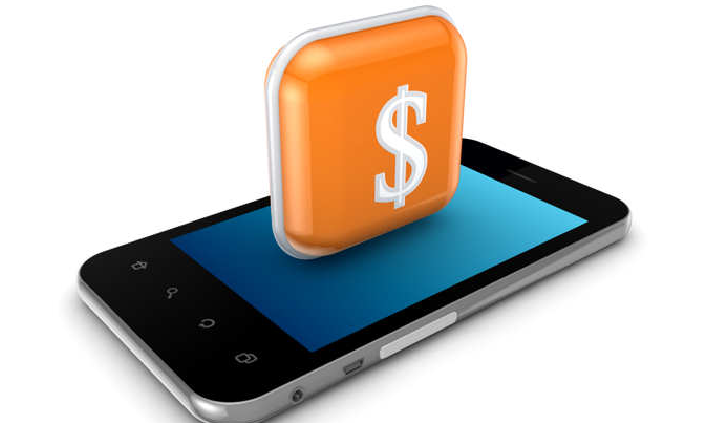 However, one problem with Qualcomm processor was that they were a bit too expensive for OEMs (Original Equipment Manufacturers) to blend into their smartphones and yet sell them at lower prices. This is where MediaTek targeted and brought in its relatively cheaper range of processors. Chinese smartphone manufacturers soon spotted the potential and started manufacturing smartphones based on MediaTek processors.
NO.3 Price Comparison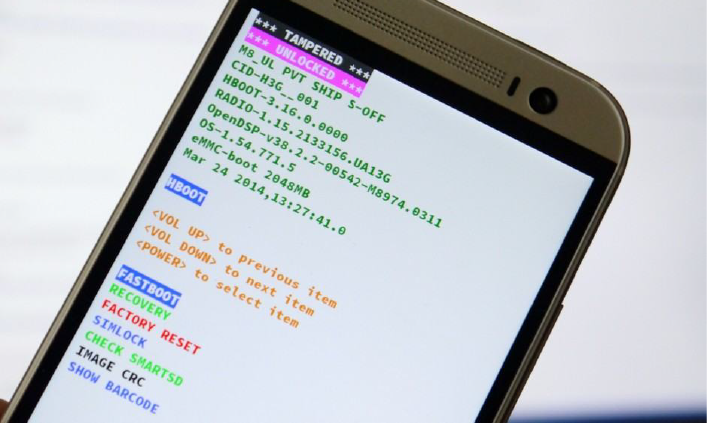 Qualcomm is a darling in developer circles for one simple reason. The chipmaker always makes it a point to publicly avail complete source codes and documentation for their Snapdragon devices. This courtesy allows developers to tinker with the devices powered by their chipsets in order to build custom ROMs. Developer sites are flush with Qualcomm Snapdragon Custom ROMs catering to old and new devices. What this does is make smartphones running Qualcomm Snapdragon SoCs have a longer shelf life compared to MediaTek.
MediaTek does none of this, unfortunately. This is partly why you will rarely come across custom ROMs of MediaTek devices. What's more, MediaTek pumps out devices with at most a one-time upgrade. Their marketing strategy is to move on to newer devices rather than provide support for the old. So then, you will find that smartphones running MediaTek SoCs are soon dated with no means to upgrade them.
So Which of These Two Options is Better?
If you're planning to tinker with your phone's inner workings or want a proper flagship phone, the choice is already made for you (Qualcomm). The mid-range bracket is murkier though, as MediaTek's Helio P60/P70 and Qualcomm's popular Snapdragon 660 are similarly powerful, though Qualcomm's newest 600-series chips blow the Helio P70 out of the water.