Wireless Cell Phone Charger: Is It Bad For Battery?
By Carrie Tsai, Last Updated: May 31, 2019
As people are becoming more and more reliant on cell phones, it is a disaster for them to find themselves with a dead cell phone. Thanks to the advancement of technology, fast charging once satisfied people's needs.
Until recently, wireless charging liberates people from inconvenient wires and cords. But is wireless charging bad for the battery?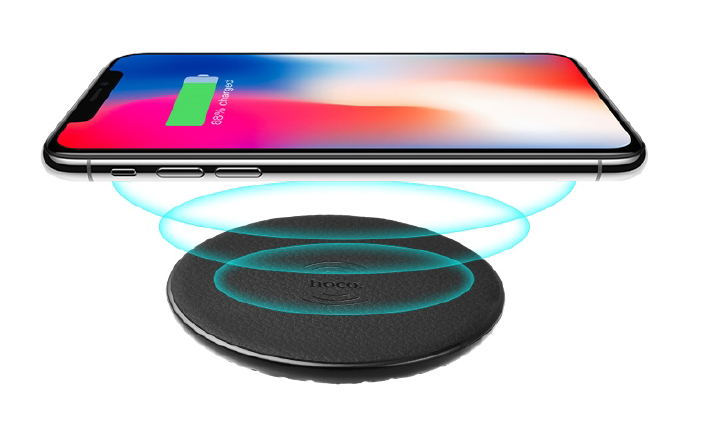 "Would you like to be away from your phone for a few seconds ?" The answer is always "no".
Just the imagination that to be away from their phones will make people feel terrible. Nowadays, people almost do everything on their phones, such as shopping, working, communicating and studying. Life will be in a mess without phones.
That's why fast charging becomes more and more popular. But if you have ever untangled a Gordian knot of wires and cords, you will understand why wireless charging seems to be going mainstream.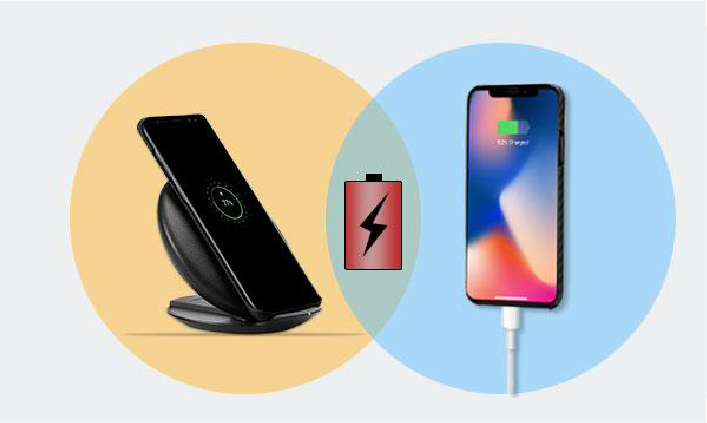 We've been big fans of wireless charging for a few years now. Not having to fumble around with a cable when you want to charge up your phone's battery is great, especially if it's dark and you're trying to avoid waking your partner. But as wireless charging has taken off, a few people have started to ask if there's a hidden cost. We've seen a few articles, forum discussions, and comments suggesting that wireless charging might degrade your battery faster than traditional wired charging. We decided to investigate and find out if there's any truth to this supposition.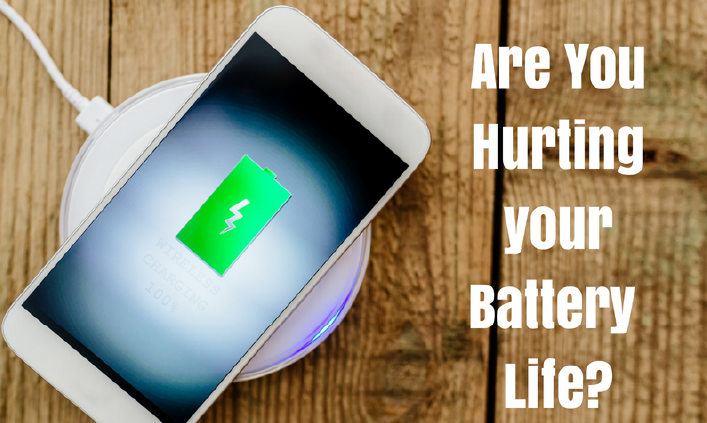 Is that true?
Obviously, no. And this paper elaborates on the point.
How Do Wireless Chargers Work
First, let's see how do wireless chargers work.
An alternating magnetic field is sent out by wireless chargers via the transmitter coil. In turn, an alternating voltage/current is induced in the receiver coil inside the device.
In other words, what you need is just a device available for wireless charging and a wireless charger.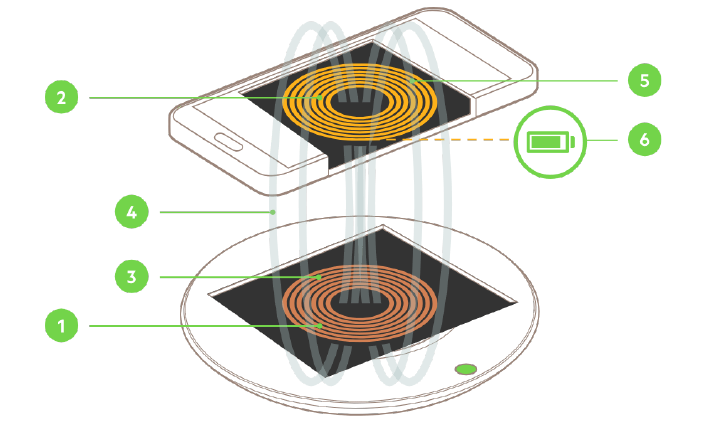 Why Do Suspects for Wireless Charging Exist
So why do people feel suspicious about wireless chargers? One of the reasons can be the impact of traditional Ni-MH Batteries.
In the past, the Memory Effect greatly affected the run time of a traditional (NiCd) Nickel-Cadmium Rechargeable Battery. To avoid the reducing of battery life, it is better to charge the battery after the phone runs out of power. So the charging frequency is limited.
But as for wireless chargers, it seems that people can charge the phone anytime because of the convenience, which makes people wonder if it will hurt the battery.
However, now most of the cell phones use a lithium battery, which has no Memory Effects. What's more, the more times you charge the battery, the more active it will be. In other words, it shouldn't be charged until the battery almost runs out of power. And it's not necessary to be fully charged.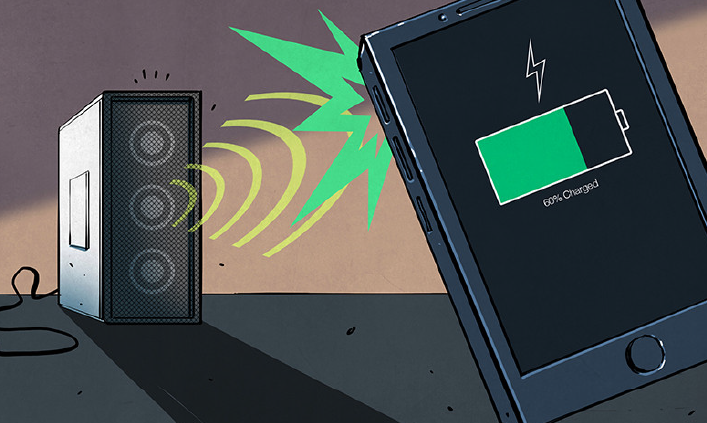 Is It Bad For Your Battery?
According to experts, it is not a good idea to keep your phone fully charged all the time. Whether it is kept that way with or without a wire is mostly irrelevant. Though you can't overcharge a phone's battery, keeping it at the max will cause it to degrade more quickly.
It's science, but the best way to explain it is that your phone's lithium-ion battery charges by passing ions back and forth between a positive electrode and a negative electrode. The positive electrode gives off lithium ions that migrate to the negative electrode, which are then stored as energy.
So actually, charging already is.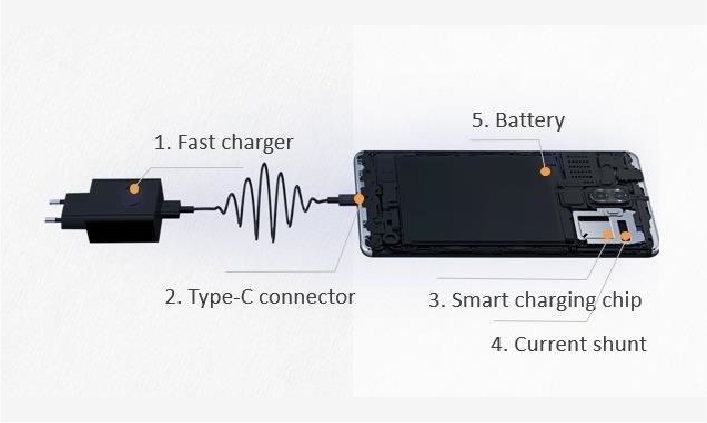 What's The Verdict?
A full recharge cycle refers to the complete consumption of power, which isn't related to times for charging. As for the danger of radiation, according to QI's standard of wireless charging, it uses a low no-ionizing frequency, which is harmless for human's health.
Wireless charging is really nothing to be afraid of, though with Apple finally bringing the capability to its newer phones, it is only going to rise in popularity. The reasons why your cell phone's battery has an over consuming rate of power can be your bad using habits,such as charging a phone with the battery's power less than 30% and the overusing of your cell-phone.
Anyway, wireless charging is a useful and safe way of charging. Try it once you need it!