What is Bluetooth Used for on a Cell Phone
By Carrie Tsai, Last Updated: October 14, 2019
In the past, Bluetooth was an indispensable feature on mobile phones, now, however, it has been ignored gradually because of Wi-Fi and network. So today we will give you a wider picture of it.
PART1 What is Bluetooth
Before we dig deeper into this technology, we should have some basic knowledge of it. Why Bluetooth? In fact, this name came from the 10th century Danish King Harald Bluetooth, who unified the current Norwegian, Swedish and Danish with his eloquence.
And this technology will be defined to allow for coordination between different industrial sectors, maintaining good communication between various systems such as work between mobile phones and the automotive industry.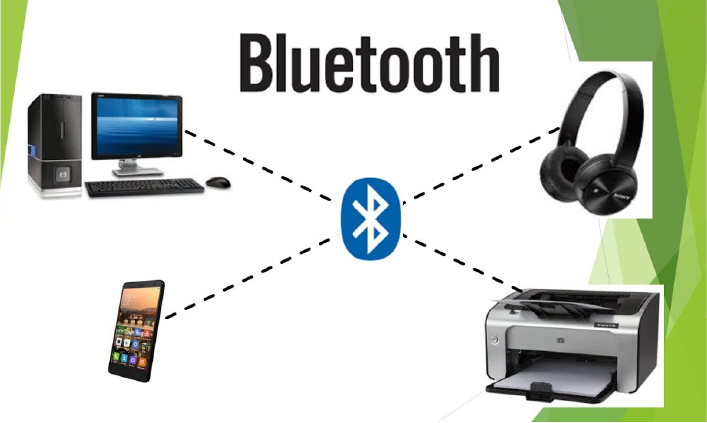 Now, Bluetooth mainly refers to a wireless technology which supports short-range communication (mainly within 10m) of the device. It can exchange information between many devices including mobile phones, PC and peripherals.
The use of this technology can greatly improve the communication between mobile communication terminal devices such as handheld computers, PC and mobile phones. It is also possible to simplify the communication between devices and the Internet, thereby making data transmission more rapid and efficient.
PART2 How can I Know Whether There is a Bluetooth Feature on My Phone
To find Bluetooth, go to the settings of the phone and you can see the option of turning on or off the Bluetooth. Tap the switch to turn it on. If it is already on, you can ignore it. The setup interface may vary depending on the phones.
PART3 How to Pair Your Phone with a Bluetooth Device
First, you should turn on the Bluetooth as we have mentioned above, and then your phone will automatically search for the nearby device that can be paired with.
Wait for a while to find the device you want to pair and then click on the name of the device so that pairing is completed.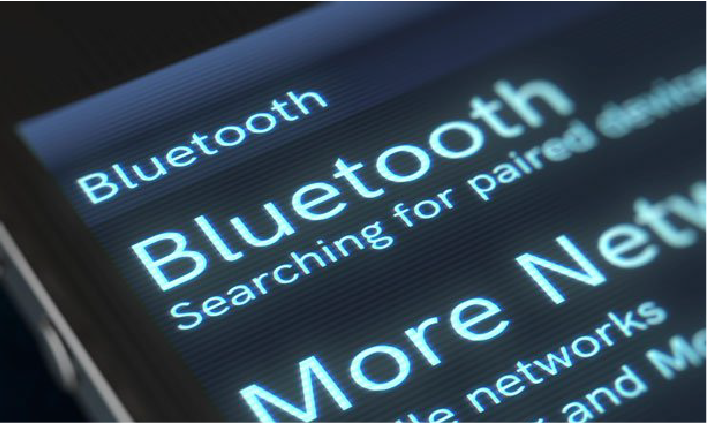 PART4 The Hidden Functions of Bluetooth You Might not Know
Transfering data between mobile phone and computer
Transferring data between two mobile phones may be the most familiar function that people know.
In fact, Bluetooth can also achieve mutual data transmission between bluetooth phones and computer. You just have to pair your phone with the Bluetooth of the computer. Computers without Bluetooth can also achieve by equipping a Bluetooth adapter.
Sharing hotspot
It is a common sense that mobile data can share horspot, but few of us know that it can also be achieved by Bluetooth. For example, when opening the network of your mobile phone, you can share your network with other people if he or she has their Bluetooth connected to your phone.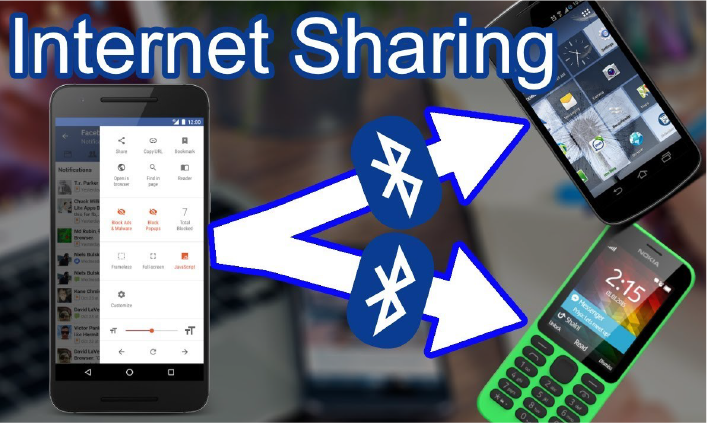 Just go to the Settings and find More, then you will see Tethering & portable hotspot. After tapping it, you will find the option of Bluetooth tethering and then turn it on so that your friends can share your network.
Connecting the audio equipment
Many high-end smartphones nowadays, such as iPhone 7 and later models, Huawei Mate 20Pro or P30 do not have headphone jack.
When you want to listening music via phones, one way is to use a USB Type-C headset or a patch cord. Another way is to resort to a Bluetooth headset.
Since the phone can not be charged if the Type-C interface is be occupied by earphones, many users choose to buy Bluetooth headsets such as Apple AirPods, which can achieve the same quality as wired headsets.
Since it is easy to use and without trouble of the headphone cable, it may be the first choice to use Bluetooth to listen to music and answer calls when driving.
Connecting smart device
There are many wearable Bluetooth devices on the market. Some smart hospitals also adopt wearable Bluetooth ECG detection device, which connects the heart rate, blood pressure and other data to the doctor's mobile phone so that the doctor can observe the patients' condition at any time.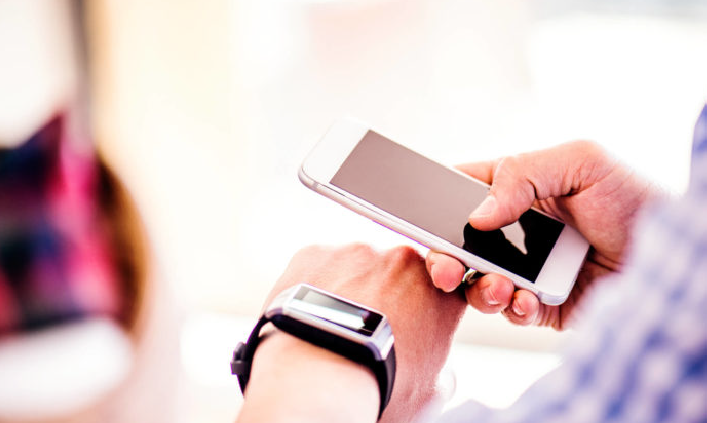 Unlocking the shared bike
Some shared bikes also support Bluetooth unlocking now. If the network connection is not well, you can try the Bluetooth unlock function. Some shared bicycles need to turn on Bluetooth when unlocking.
Connecting the keyboard and mouse
Many people now work on their mobile phone, but the typing experience on the phone is not so good as computer, which can be made up by Bluetooth. if your keyboards and mouse have Bluetooth function, once paired with your phone, you can use the keyboard and the mouse to operate your smartphone.
Making new friends
Some people will open Bluetooth in public, chatting with people nearby and making new friends via Bluetooth's close-range data exchange. This feature is quite suitable for those who dare not to talk to people, as long as both open the Bluetooth, they can start instant chat without phone number or messenger.
In addition to Bluetooth headsets, the other functions of Bluetooth may be ignored by many people. In the early days, the basic function was data transmission, but now it can be achieved by wireless network and 4G, which is more convenient and faster so almost no one is using Bluetooth to transfer data, thinking it is useless.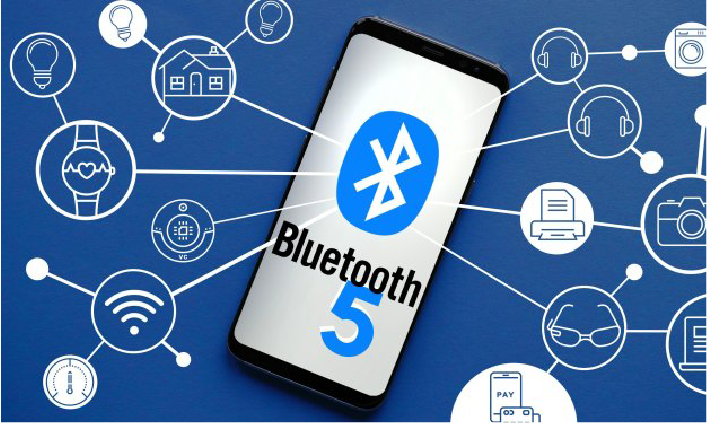 However, as the 5G era is just around the corner, there will be a great improvement on the Internet of Things and Bluetooth will play an important role again with more functions being developed.