What is Airplane Mode and How to Make the Most of it?
By Carrie Tsai, Last Updated: July 03, 2019
You may have noticed that there is a function called "airplane mode" on your phone, but is it designed solely for taking plane? Are there any other usage? This article will give you the answer.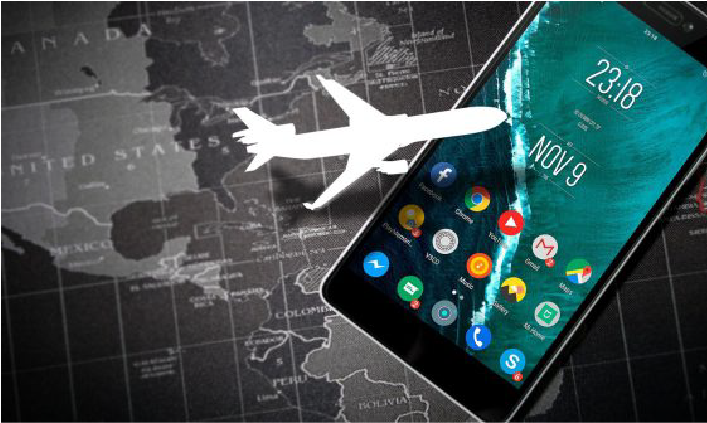 What is airplane mode?
The mobile phone industry has been developing for a long time but never discard the airplane mode which seems not of much use. So what exactly is airplane mode on a cell phone?
Airplane mode is a function on your phone and when you open it, your phone will become an anti-disruption situation. We often use this function on the plane because the mobile signal's transmission and receive will affect the normal flying of planes, even leading to severe accidents.
So most smartphones have this function, which is able to close signal transceiver in your SIM card. In the airplane mode, your phone's GSM/GPRS module will shut down, preventing your phone sending paging signal to base station.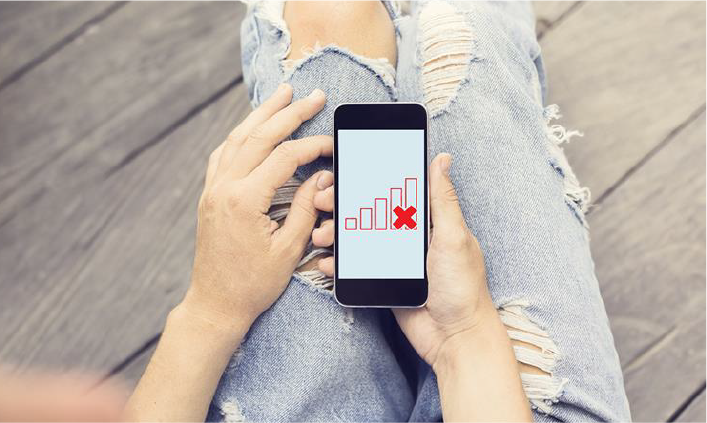 What happens when someone calls you on airplane mode? Well, under this circumstance, he will be noticed that the phone is closed. You can not receive messages either.
Also, during the airplane mode, the mobile phone will automatically cut off Internet connection while the blue tooth and infrared sensing can function normally.
There are some merits else you might not know about airplane mode
Even you don't often take plane , you can also take the advantage of this mode, its potential functions are as following:
NO.1 Cut down mobile phone radiation
The majority of people may have concern about the cellular radiation while sleeping and find that powering on and off really troublesome. In that case, opening the airplane mode can help you to get rid of those worries since the signal cannot be transmitted or received.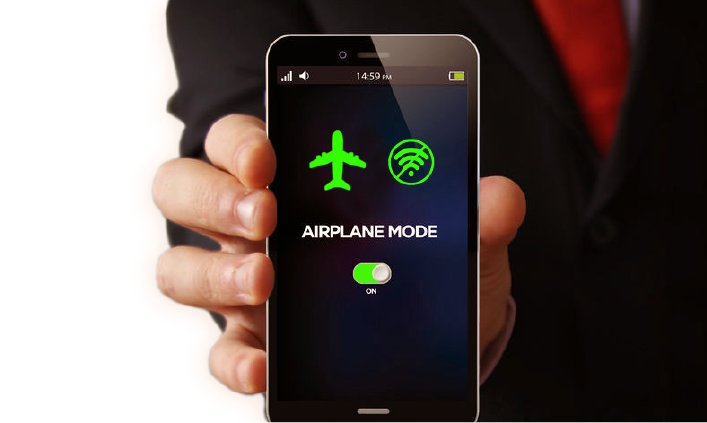 NO.2 Remain the alarm function
Some people may suffer from the "strike" of alarm once their phone is powered off, but they do not want to be interrupted by phone calls late in the night. So just turn on the airplane mode and you can enjoy your sound sleep while not worrying about disruption, which kills two birds with one stone.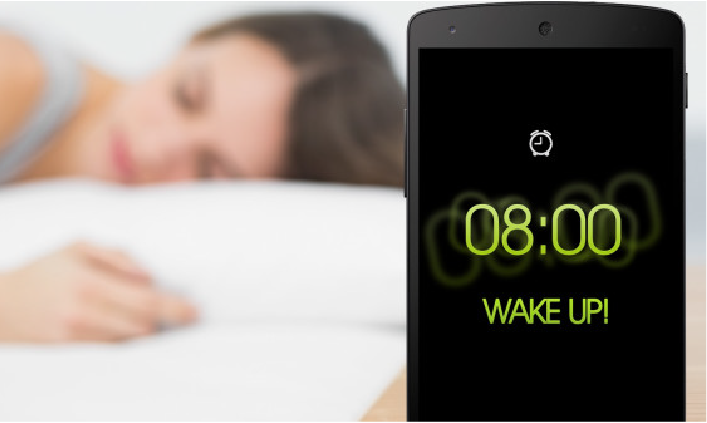 NO.3 Resetting Internet
Many people may resort to restarting the phone when the signal or the internet doesn't function well. However, airplane mode provides us a better and easier choice: turn on that mode for a few seconds and then turn it off.
In that way, your phone will automatically search for signal and internet connection, exactly the equivalent of restarting phone but taking less time.
Sometimes you may find that your phone has run out of credit but can not connect to the internet even you have recharged the phone bill. Turning on the airplane mode can also solve that problem.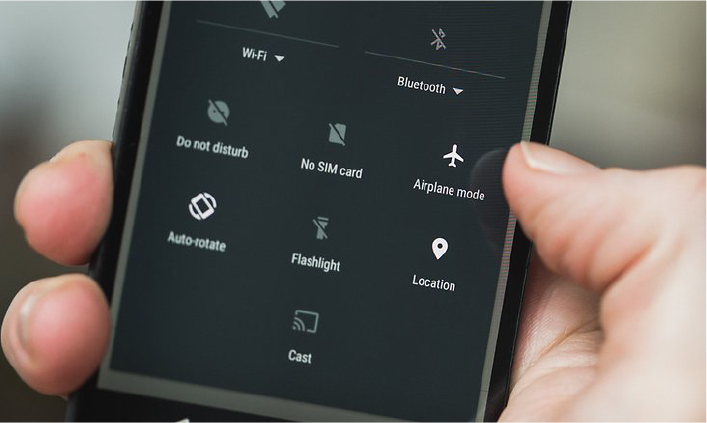 NO.4 Save electricity & Speed up charging
Transmitting and receiving signal continually really consume a great amount of power. Opening airplane mode stop this process, which prevents other apps from receiving data from Internet, thus saving mobile phone power.
If your phone will soon run out of power but it is not convenient to charge, just open the airplane mode and you will find that the charging speed greatly improved.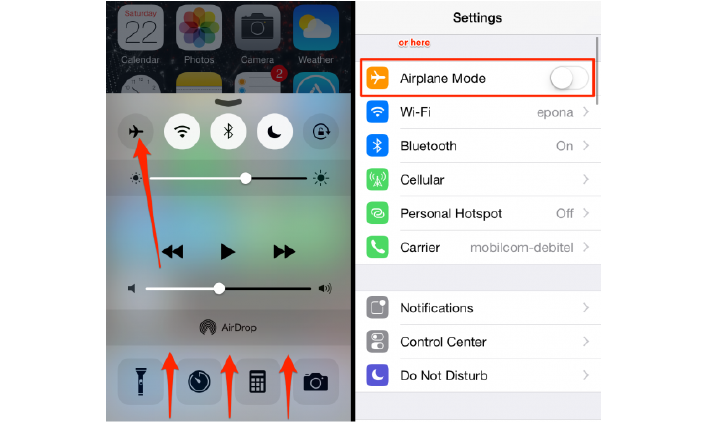 NO.5 Prevent interruption while surfing Internet
Want to play games and follow drama series without diversion? Don't worry, opening airplane mode enables you to surf the internet as usual. Though turning on the airplane mode means cut off all the internet connection, you can reconnect by manually open Wifi.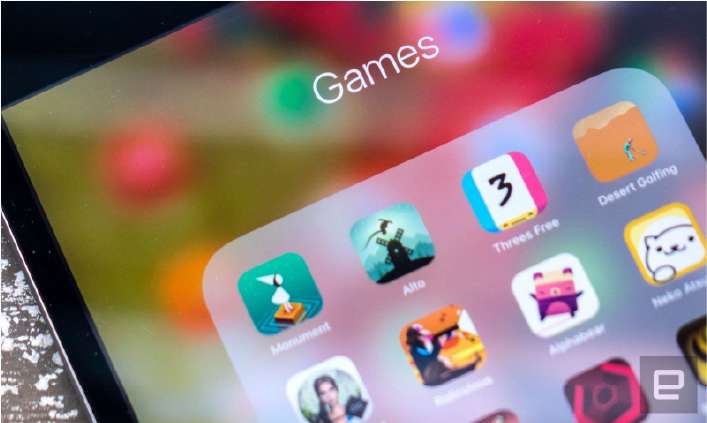 NO.6 Prevent some impish kids from playing smartphone without restraint
It may be a big headache for most parents when their kids ask for playing phone. Why not turn on the airplane mode? There is no mobile data on your phone, they can not send messages or make phone calls either. So you don't have to worry about they wasting your money on the phone or consuming a large sum of mobile data unconsciously.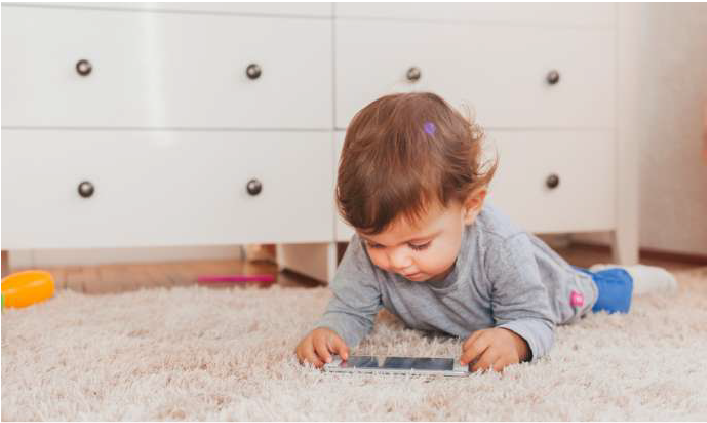 Conclusion
For many people, the airplane mode may be of not much value, but it can actually bring much convenience and enjoyment into our daily life. The airplane mode has many use rarely known to people and those who gain the knowledge about the additional functions can bring out the potential of their phone, thus enjoying life better.