Things You Should Know to Pick Your Best Smart Watch
By Carrie Tsai, Last Updated: June 11, 2019
As smartphone has become a must for everyone, and various gadgets are penetrating into our daily life, here comes a problem, is it necessary to buy a smart watch? How to choose the best smart watch?
Just image that walking along the street, and suddenly your phone begins to ring but you fail to pinpoint it in your bag, it is really frustrating. However, the convenience brought by the smart watch can help you do away with those worries!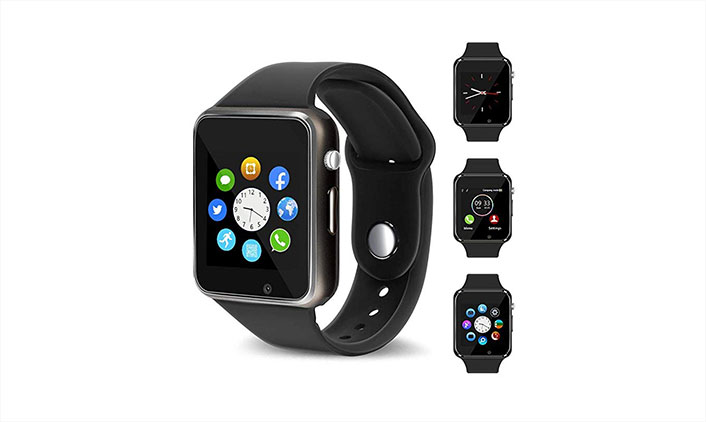 Pros and Cons of Smart Watch
For a start, the battery span is rather short. Most smart watches need charging on a daily basis. The second pitfall is that a majority of smart watches cannot be entirely waterproof. Despite the fact that many companies promise so, few of us dare to bring it into swimming pool and sea.
Another concerns that the size of its screen. The small screen may fail to answer the need for browsing the internet or downloading apps. A larger screen may turn out to be fairly awkward, thus affecting the sense of fashion.
Taking the shortcomings into consideration some may not be willing to buy a smart watch. However, many are still attracted by the strong functions and the convenience it provides.
While compared with the traditional watches, the smart one has a variety of powerful functions from notification of calls, messages and management of schedule, to setting alarms and remainders , navigation and keeping fit, to name but a few.
smart watches offer all these basic watch features but they also do things that smartphones cannot. But, how to pick a smart watch that suitable for you best? We'll explain exactly what these things are over the course of this article.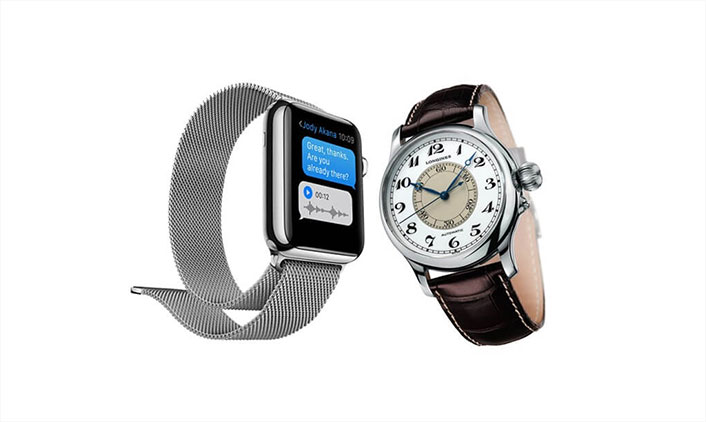 How to Choose the Most Suitable Smart Watches
Well, once you have made up your mind to purchase a smart watch, it is advisable to check the following points to see whether it is worthwhile when you are considering to buy one.
Does the functions provided satisfy your needs?

Is the design to your taste?

Is the price reasonable?
Choosing From Its Various Functions
Generally speaking, the basic functions most smart watches provided are the notification of calls and messages, as well as GPS and exercise heart rate. For your children or students, those function might be enough.
As for adults or business men, some superior functions such as NFC-which is used for paying the bus fees-and monitoring your sleep and stress may answer for their demand.
For those who love exercising, more precise functions like collecting the data of speed, steps, and heart rates, even being water proof and providing advice regarding to health condition are a must.
All in all, bear in mind that just pick what is enough for your demands.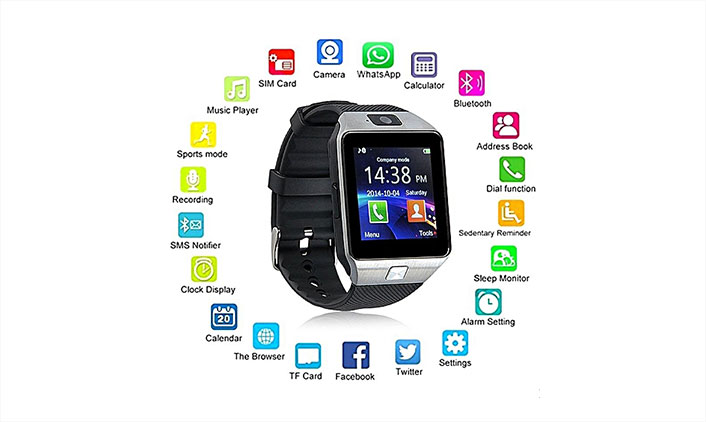 Various Design of Smart Watches
For those who are not price-sensitive and don't have a taste for the design of Apple, Samsung or Fitbit's, rather, a fashionable one is what you prefer, then look for something from your fashion brand of choice such as Louis Vuitton Tambour Horizon Black or Sleekest.
However, you should also make a trade-off between fashion and function. Just bear in mind that these fashion-forward equipment tends to lack the comprehensive features that the top rated smart watches can provide.
For most of people who are in pursuit of cost-effectiveness, the common brands' design-whether Apple's square face, Samsung's rotating bezel or Fitbit's hexagonal design,-may be enough to suit your taste. Or you may base your decision on different materials of watchbands and dials, most of which are made of plastics or metal.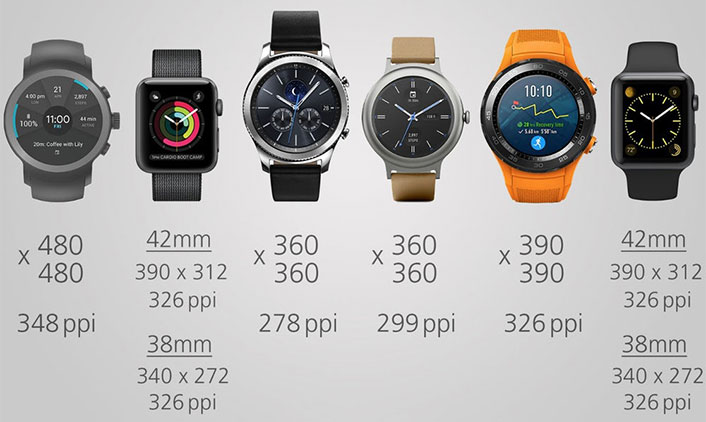 Choosing a Suitable Price
Of course, nobody wants to waste money on a smart watch. The price tag has a lot to do with the functions provided by the smart watch. Just as what's mentioned above, the more functions it offers, the more expensive it is.
Millet smart watch(youth ver.), for instance, costs only $58, which is reasonable for teenagers with some basic functions like GPS and notification, but the resolution ratio is low and there may be some error in keeping track of running.
On the other hand, Ticwatch, invested by Goolge, may costs as much as $260, but it is compatible with various apps such as Wechat, Alipay and FM. As a flagship product, it has two display screens-apart from the traditional AMOLED screen, it also has a built-in LCD screen, which can only show time, keep record of steps and pay bus fees, but its 30-day battery span may alleviate the electricity worry.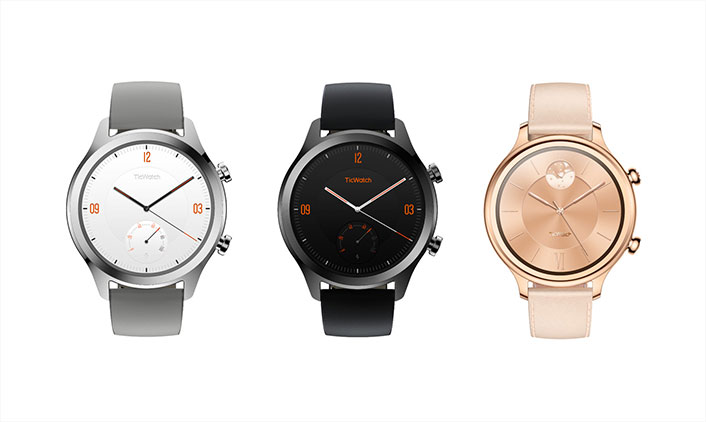 Conclusion
A smart watch is suitable for those who need to receive notifications timely, travel a lot, work out as well as to answer calls while driving. In that case, the smart watch can serve as a good replacement for your smartphone.
Once you have made up your mind to purchase a smart watch, following the tips above and taking price, functions and design into consideration may help you pinpoint the best one.