Screen Accounted For 98% That is What True Full Screen Phone!
By Carrie Tsai, Last Updated: March 13, 2018
Speaking of a full screen, in fact, all the streets are full. Nothing more than these designs – IPX, Samsung S9 and Millet MIX. Even Sony XZ2 also called itself a full screen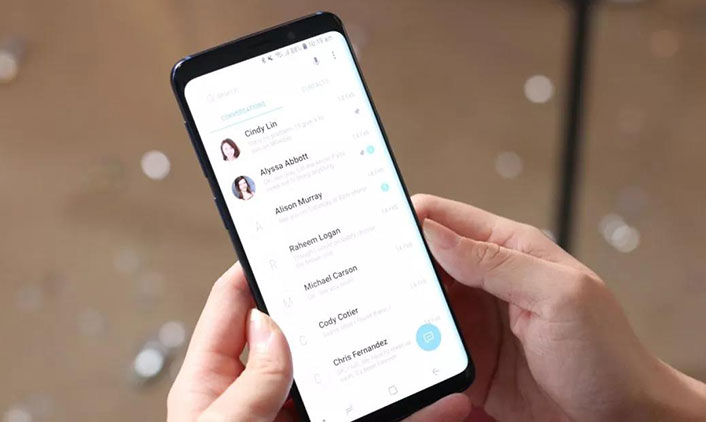 At this MWC conference, a truly full-screen concept mobile phone vivo Apex appeared finally. Note that the following diagram is not a conceptual design, but a real machine diagram! The most frightening thing is that the proportion of screens is as high as 98%!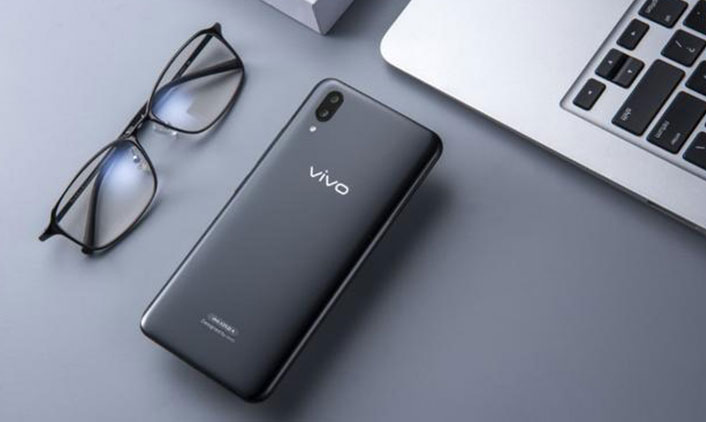 On the left and right width 1.8mm, the bottom 4.3mm, the entire front is almost all screen. This is the real comprehensive screen! Compared with IPX, you'll find the answer.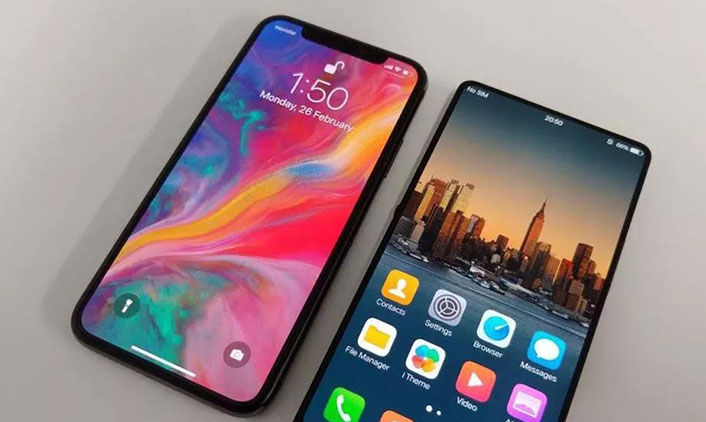 Apex joined four black technology to achieve this effect.
Elevating cameras
The front camera is cleverly hidden at the top of the fuselage. When you need to use it, you can control the lifting automatically by taking pictures. Doesn't it look really cool!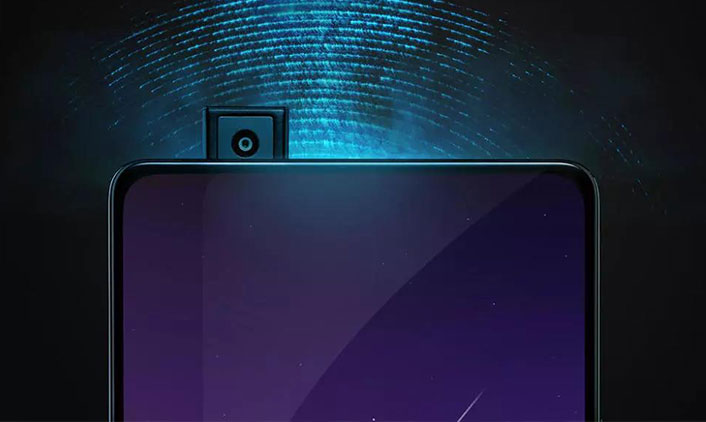 Half-screen fingerprint unlock
Earlier on the vivo X20 Plus has seen screen fingerprint recognition technology. This time, it is even more aggressive. Apex can unlock screen fingerprints in almost half of the screen! The official said that the unlocking speed is 0.7s, which is slightly slower than conventional fingerprint recognition. However, the benefits are more free and convenient. The most interesting is that Apex also supports two fingers to unlock! Only when two fingers have been fingerprinted, press the screen at the same time to unlock the phone.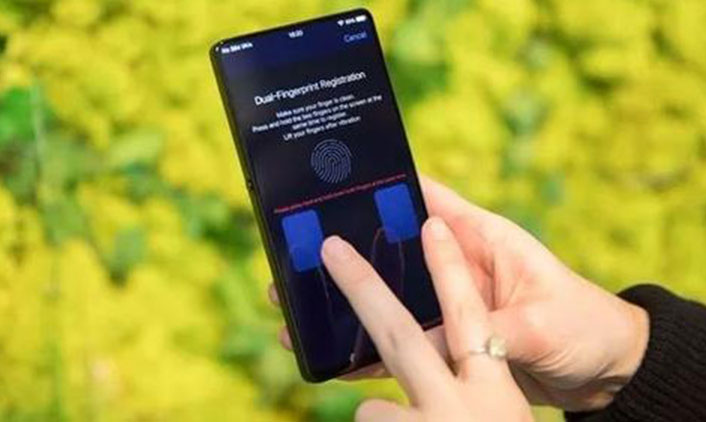 Full screen sound
Apex doesn't have a handset, so how does it sound? It uses a technology called Screen Sound Casting that sounds through the screen itself. Ears close to the screen can hear a clear voice.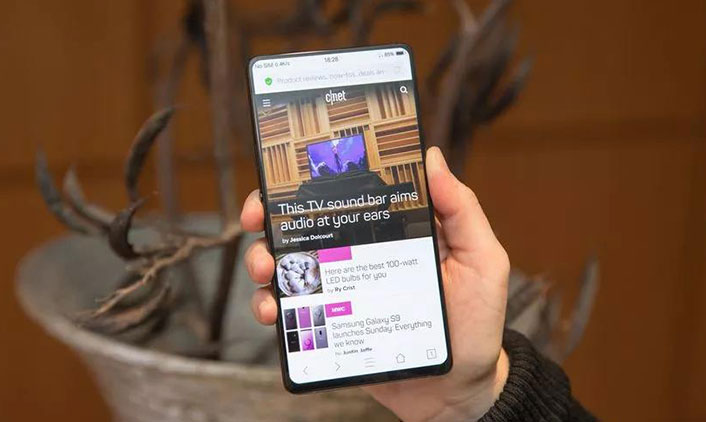 Hidden sensor
As for the light sensor, distance sensor, it is hidden in the top screen area. In addition, vivo, which has always focused on sound quality, also retains a 3.5mm audio interface in APEX. And apply SIP technology in mobile phones. The DAC decoder chip and three op-amp chips are packaged together to provide better music playback.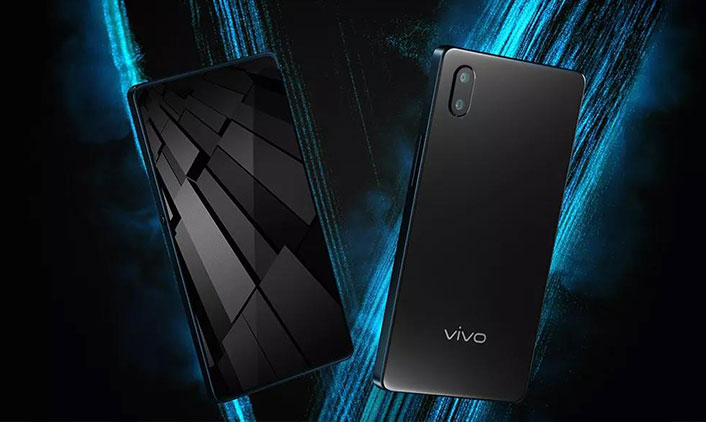 Although vivo APEX is only a concept phone, it undoubtedly represents the trend of future smartphones. Let us look forward to the arrival of a true full-screen mobile phone!