iPhone iCloud Supports Face ID Login, Have You Used it?
By Carrie Tsai, Last Updated: July 09, 2019
Last week, Apple updated the iOS 13 Beta 3 version. In this version, Apple brings more features to users, so that users can have a better experience when using mobile phones. Recently, according to foreign media 9To5Mac reports, Apple's various products will support Face ID or Touch ID to log in to iCloud webpage after future system update.
It is reported that users who use the latest beta system will automatically jump to beta.icloud.com when they visit iCloud.com, and the user will receive a pop-up window whether to log in with Face ID or Touch ID. This indicates that future Apple products will support Face ID or Touch ID to log in to the iCloud web page.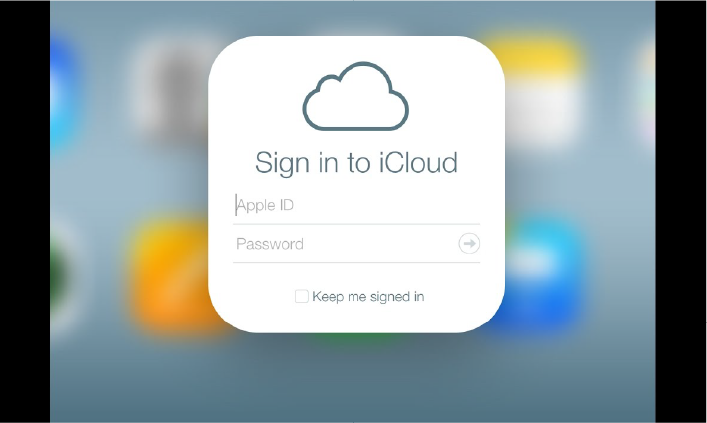 In the past, iCloud.com was only able to be manually entered. It is far less convenient to use Face ID and Touch ID in the user experience.
Since Apple supported Face ID in 2017, Apple has become more convenient to pay and log in to the App Store. In particular, when users use the App Store to download, they no longer need to enter a password, just press the button to use the Face ID. Downloading is convenient and safe, and the user experience is greatly improved.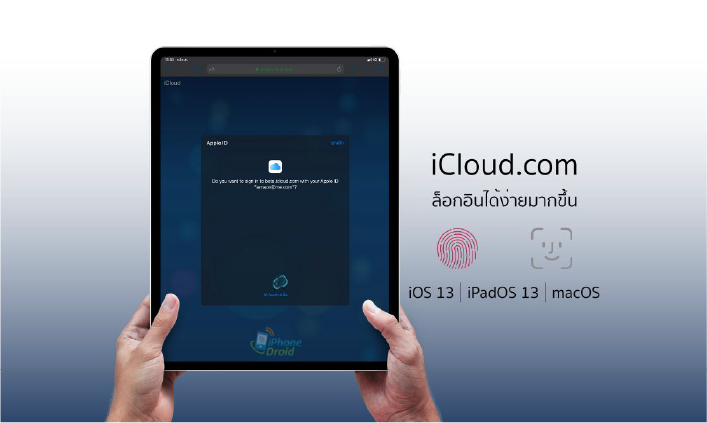 Now, another important software service in the Apple software ecosystem supports Face ID and Touch ID logins, perhaps to make it more frequent and convenient for users to use iCloud in the case of improved user experience.
iCloud is a cloud service released by Apple in 2011. Users can store 5GB of data for free and share data automatically uploaded to the cloud among different Apple products. More capacity iCloud requires users to purchase. It is worth mentioning that iCloud can also support users to find and protect lost or stolen devices.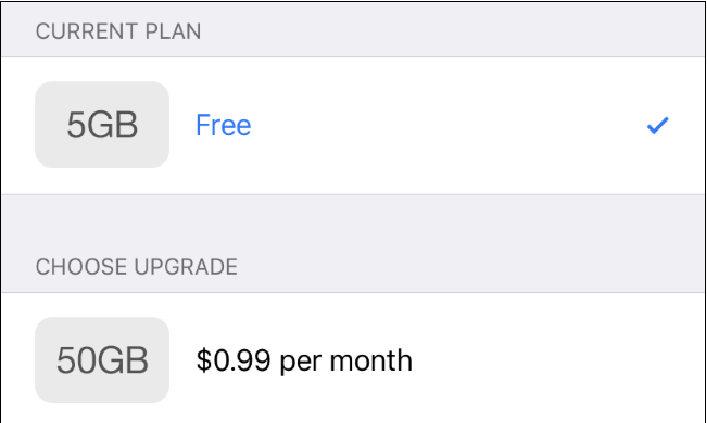 In addition, Apple earlier said that it will provide developers with relevant quick login features this summer, and officially announced before the September conference.