Talking about How to Buy a Smartphone for Parents while Father's Day Arrives
By Carrie Tsai, Last Updated: June 13, 2018
The annual Father's Day coming on next sunday, I believe everyone will want to send a gift to their parents. In fact, if it is better to say what gifts to send, I think the phone is a very good choice.
But what kind of cell phone should I get and how to choose the right smartphone for them? Our Smartphone Buying Guide covers everything you need to know before you buy, including operating system, screen size, camera, processor and price. We'll also tell you which carrier will provide the best service for your phone. Use this advice to make sure you get the very best handset for your needs and budget.
Get the right size screen. Buy a phone with a screen smaller than 5.5 inches if one-hand use is important to you or if you have smaller hands. (See Best Small Phones for more.) Get a bigger-screen phone if you like to watch a lot of videos, play games or want to take advantage of the multiwindow mode in Android. Still, phone-makers are now making big-screen phones, such as the 5.8-inch Galaxy S8, that fit comfortably in one hand thanks to larger 18:9 aspect ratios.
According to the above mentioned several standards, we must first recommend Yunos Note5 with everyone. Yunos Note 5 has a large lithium cell battery capacity of 4000mAh, with Flyme's power-saving optimization, the whole life is very good.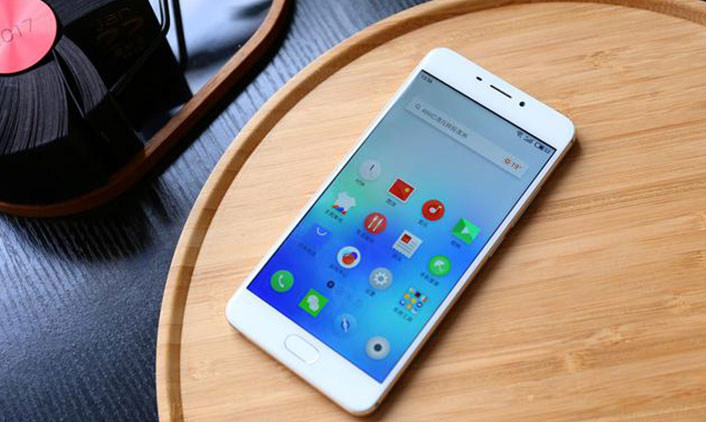 On the system side, the Yunos Note5 is equipped with the Flyme 6 system optimized by Meizu, the new Flyme 6 powerful and easy-to-use system, users can easily get started without learning, and Flyme 6's easy mode can provide users with more simple and larger font interface, ideal for parents.
Get at least 32GB of storage. Phones with 16GB are a rip-off, even if they're budget models. Opt for 32GB if you can to store more games, photos and video. 64GB is the new standard for flagship phones. A microSD card slot is nice to have for expanding storage, but it's only available on certain Android phones.
The aircraft equipped with MediaTek Helio P10 octa-core 64-bit processor, using 4GB RAM + 64GB ROM storage portfolio, can easily deal with a variety of daily use scenarios, fully able to meet the parents or elders Usage requirements.
The processor matters less than it used to. Even midrange phones now offer good-enough performance for most users. But if you want the most power for games and augmented reality, buy an Android phone with a Snapdragon 835 processor. The A11 Bionic processor in the iPhone 8, 8 Plus and iPhone X is the fastest mobile chip yet.
Nubia Z11 max is equipped with a 4000mAh battery, equipped with a high-performance, low-power Snapdragon 652 processor, the whole life is very good. In terms of network, Z11 Max supports 7 mode 18 frequency, dual card dual standby and dual card blind insertion, regardless of main and auxiliary cards, supports 4G networks, and VoLTE high-definition voice calls.
Ignore camera megapixels. Along with battery life, the camera has become the most important smartphone feature. Pay attention to specs such as aperture (lower numbers are better) and special features such as dual lenses and optical image stabilization. Ignore the megapixels. See the Best Camera Phones for our top picks.
Nubian Z11 max uses a front 8 MP + rear 16 MP, the main lens maximum aperture of F2.0, support for phase focus, excellent anti-shake function. The Nubian Z11 max also supports global real-time filter technology, allowing the video to have more special effects to achieve global support for self-timer, photography, video, and third-party video call beauty.
Don't pay more than you need to for a phone. While the iPhone 8, Galaxy S8 and premium Android phones start at around $700 and cost upward of $1,000, there are great cheap unlocked-phone options below $500 and even some solid choices for less than $100.
This Red Mi 4A mobile phone, the appearance of light and compact, easier parents to go out to carry, equipped with 5-inch high-definition screen and 3120mAh battery complement each other, and with a 13 million pixel rear camera, pick up the phone readily to shoot on the shoot.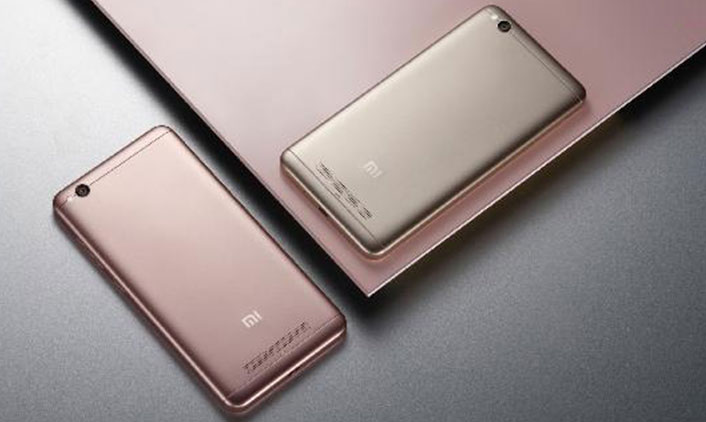 And there are automatic photo technology, save the time to organize photos, so that the memories of the day become more lively! Equipped with a very useful MIUI8 system, using an independent design system font, bigger and smaller with the mind, such a smart phone, a good housekeeper in life!
For these powerful and easy-to-use smart machines, are you excited? When you are away from home, you always have a homesick, give your parents a smart machine, and feel free to "go home" at any time so that they can also experience the convenience of technology.