CUSTOM YOUR PHONE
NEWAY is a track where you can be strong that increase the performances of your devices via OEM & ODM, this is the easiest way to be up-to-date about the coolest trends and the innovations for a smart lifestyle. We always help our clients make better strategic and operational decisions.
DISCOVER YOUR STYLE
NEWAY custom phones are designed to be with you in your life. Which is your style? Find out the solution perfect for you!
Specially FOR PRO GAMER
Only the best gaming headset can deliver the kind of immersion you need to experience that game the way it was meant.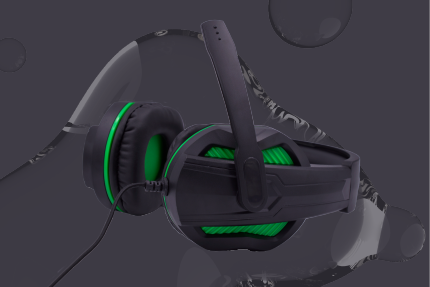 WV725 PS4 Gaming Headset with Microphone Bring You a Complete Gaming Experience
Whether you're a casual gamer or a pro gamer, when intending to get an audio gear for your immersive PC game playing with outstanding sound effects, you will definitely choose a worthy gaming headset for yourself. WV725 PS4 Gaming Headset will give you all.
Learn more
SOME FACTS ABOUT NEWAY

Kevin
"The data and analysis provided by Neway are unparalleled in terms of granularity and preciseness. We did not hesitate to choose Neway after the initial briefings. The client support is also excellent, very approachable."

Gerwin
"Neway strength is its clear and far-sight insight into the developing market for connected devices and ecosystems. They actively ensure they maintain a detailed understanding of clients' capability and strategy."

Forhad
"For us, as new-business developers and company-builders a thorough assessment of the market size and its drivers is always the final factor and Neway's insights into the smartphone industry have been extremely helpful for setting up our first operations in Africa."

Obovi
"This company confirms a better configuration. This combination means their insights offer real value to our business and are widely appreciated across our business."

Michael
"Neway's service spirit is very good, almost always find them, whether it is WeChat, WhatsApp or Email, you can get a timely and efficient reply."
ENTERPRISE HONOR