S2 PRO
Face Unlock | Security Safeguards
Neway's latest smartphone is in the top position of list thanks to an incredible design, amazing display and some truly great power packed into the phone. 5.99-inch device that's bezeless and comes with top of the range hardware and some easy to use Android software. S2 PRO has added a dual-camera to the rear to enhance low-light photography.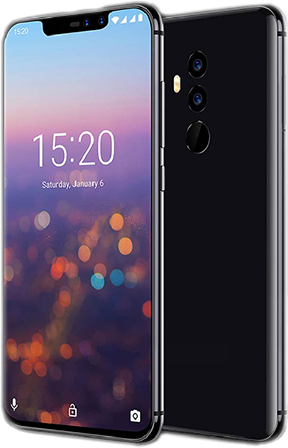 Gyro TH01
Hand Spinner | Abrasive Resistance
TK01 is our newly announced products, it suitable for all age groups, exquisite design makes it easy to carry. Besides call, TK01 can also de-stress from tension. As a keyboard phones, it every keyboard has its specific purpose. Support MP3 and individual ringtone, the loudspeakersconvenient for customers to enjoy music outdoors at any time of the great fun.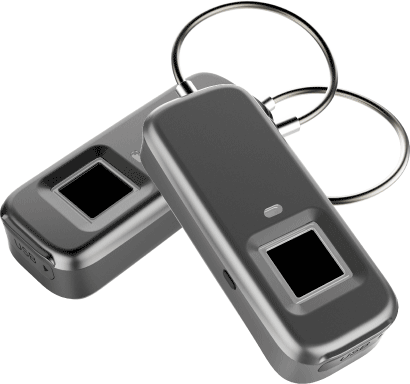 Tapplock S3
Smart Keyless | USB Charge
Features super-long battery life, offering up to 2-years or1500 times lock/unlock actions. Stores 10 fingerprints, which are directly managed within the padlock. No computer is needed. If you use a padlock on a regular basis then you'll know the annoyance of misplacing your key. Neway wants to solve this by kitting out padlocks with a security measure and so S3 was born.