P136
MTK6580M | Cheap Price
Loaded with Android 6.0, P136 is as efficient as it is powerful. It can understand your preferences, Android 6.0 tailors a user experience that just gets better with time. When it comes to cheap, we're really living in a world of plenty. Costs have dropped and software is getting better, which means that inexpensive phones are still going to serve you well.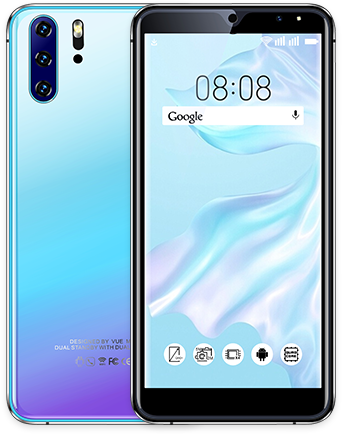 MIFI 925
Wireless Router | High Speed
Enjoy the 4G Network Life Anytime And Anywhere. 4G Wireless Router MF925 connections of up to 150 Mbps. Ethernet connections are no longer bottlenecks. The 4G Wireless Router MF925 delivers maximum speeds of LTE CAT4 150 Mbps through its Gigabit Ethernet port. MIFI 925 Supports all WIFI Devices & Strong Wi-Fi Coverage.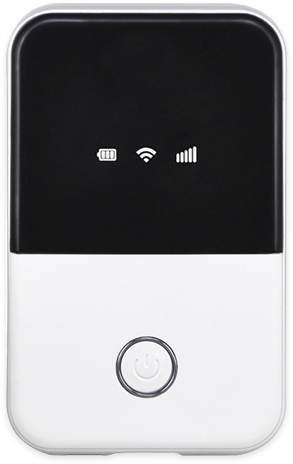 I9S
Strong Compatibility | HIFI BASS
Bluetooth 5.0 provides a new generation of audio transmission Upgrade professional, we invited professional tuning team to calibrate. Hundreds of picky ears while focusing on calibration,only for excellent sound quality. Automatic pairing when you pick it up and complete the connection in an instant.