A700
Gradual Change | Andriod 9.0
The A700 shines some excellent features like the perfect set of cameras that clicks pictures like a pro. The configuration on the device is perfectly suited for all high-end games and any multitasking job. The battery offers more than enough backup and also supports quick charging as well. It will enhance the multimedia experiences of the user.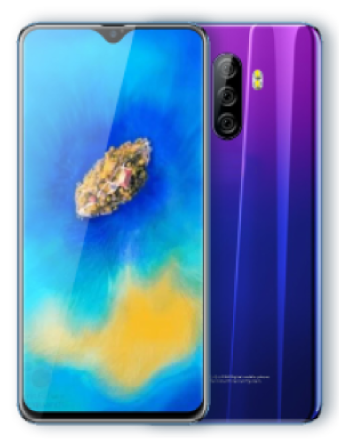 P118
Ultra-low Price | Multi Specification
P118 model is well designed and produced. With a variety of specifications. This is a little bit more than the regular smartphone, but don't forget. It provides the high quality & high grade products with the competitive price. P118 offers a handful of budget-minded devices. This one—priced around $30—earned the highest rating from our testers.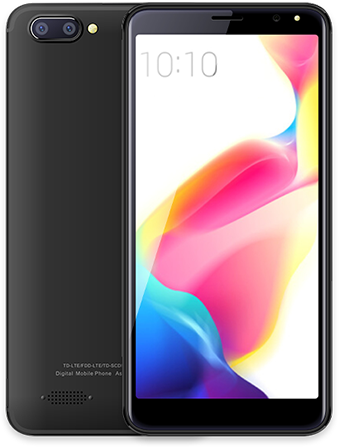 Tapplock KS01
Smart Keyless | USB Charge
Features super-long battery life, offering up to 2-years or1500 times lock/unlock actions. Stores 10 fingerprints, which are directly managed within the padlock. No computer is needed. If you use a padlock on a regular basis then you'll know the annoyance of misplacing your key. Neway wants to solve this by kitting out padlocks with a security measure and so KS01 was born.